Funding and money
How do I get a free nursery or preschool place?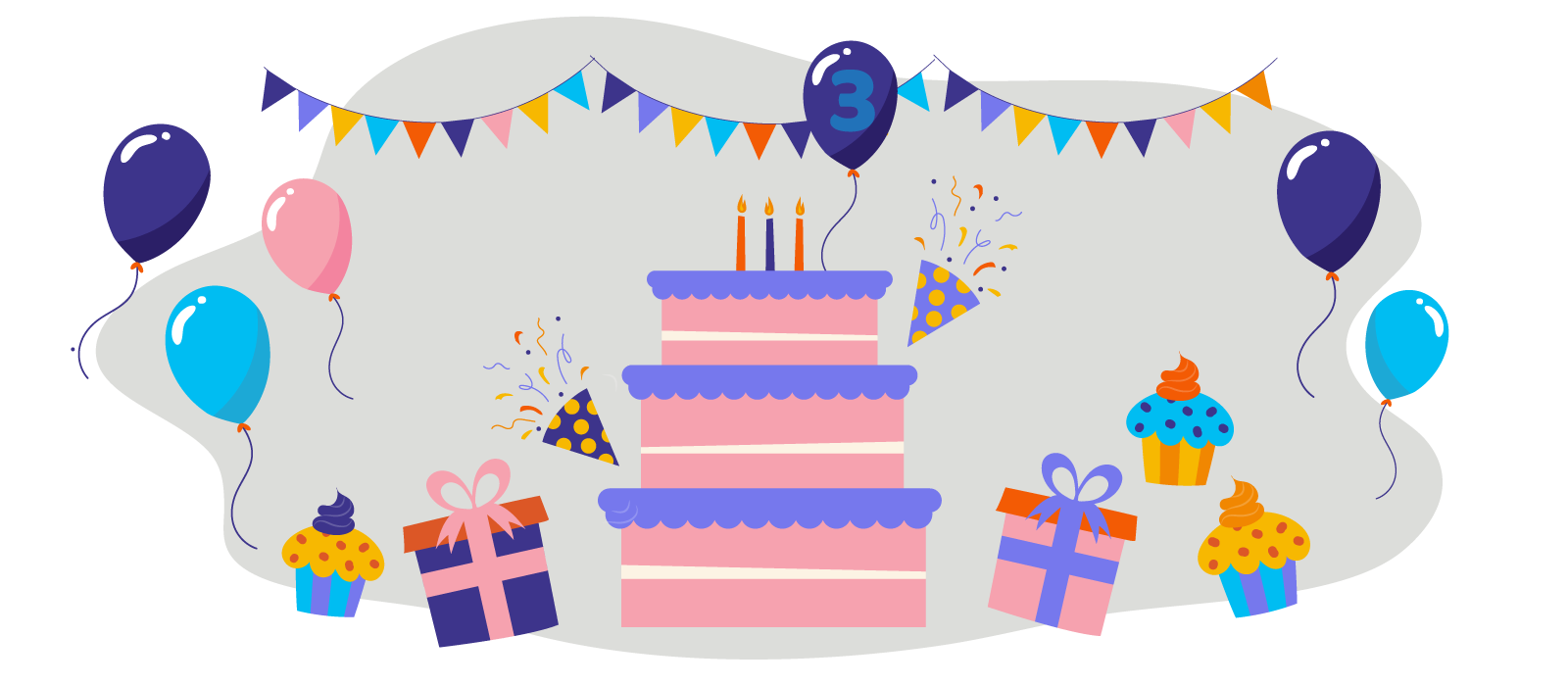 When your child is 3, they will get 15 hours free childcare. If you are working, you could get up to 30 hours free childcare. Their free childcare can start in the September, January or April after their 3rd birthday. It doesn't matter if they miss the start – they can go any time after that.
Choose your early years setting and ask how their free childcare funding works. Every early years setting is different.
They will tell you the days and times that are free - you might be able to choose.
You might have to pay for extra costs -some things are not included in the free childcare.
When you have decided on your early years setting, you register your child with them. They will give you the forms, and they are happy to help you to do them. Just say you find paperwork difficult.
The early years setting registers your child to get the free childcare funding. The money goes straight to the early years setting.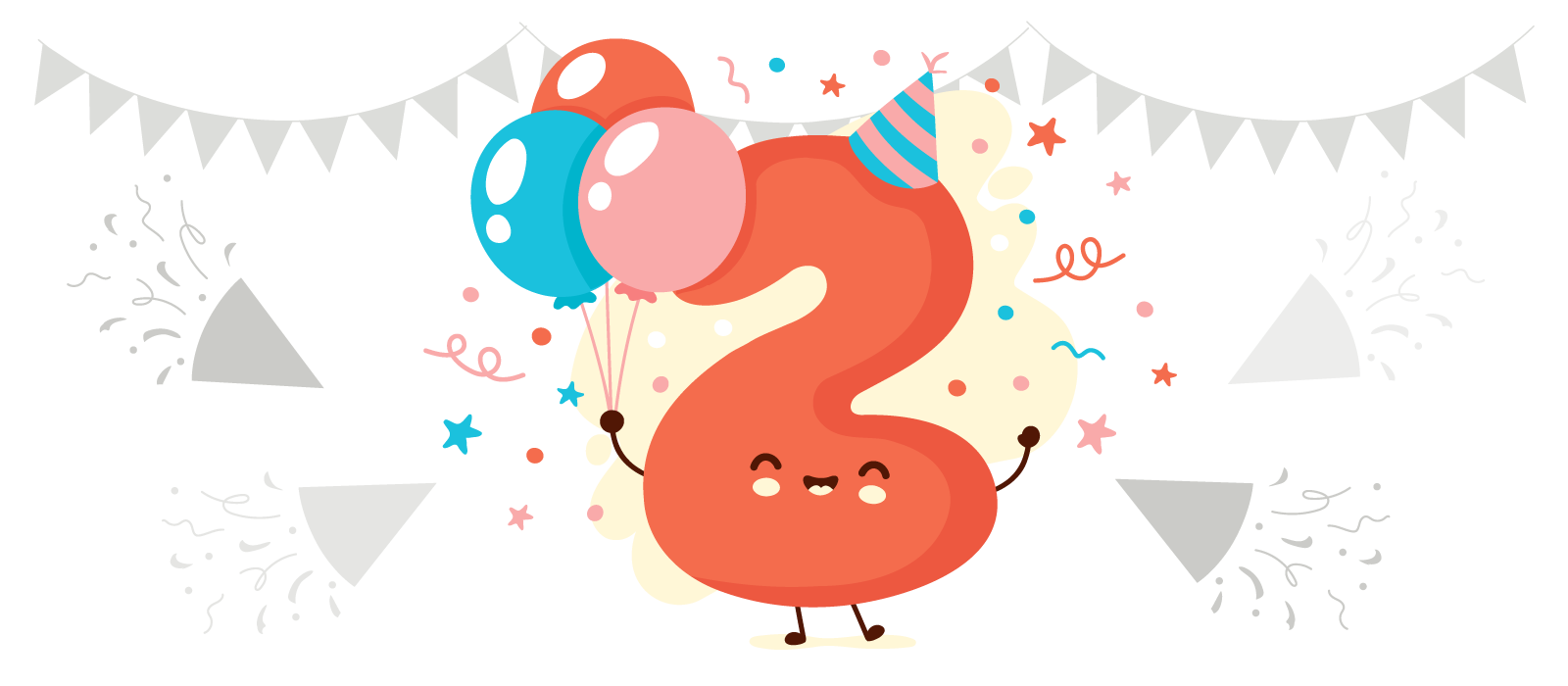 When your child is 2 years old, they might get 15 hours free childcare. It usually depends on your family income and benefits.
You have to apply online to find out. You need to put in your National Insurance number or NASS number. Doing this doesn't cause any problems for benefits or taxes. Your child doesn't have to go to nursery if you change your mind. https://eyeeonline.eastsussex.gov.uk/Synergy/Parents/default.aspx
If your child can get free 2 year-old childcare, you will be given a code. You give the code to your early years setting and the money goes straight to them.
You can ask your nursery to help you apply for 2 year-old funding. They are happy to help parents who find it hard to do things online.