Tests
When your child goes to school, they will have times when they have tests, to check their learning and to see how well they are doing in school. This helps the teachers to see what they are good at and what they still need to learn.
If your child is worried about any tests you can talk to the school about this. You can also reassure them that the only thing that is important is they try their best and no matter what the result is, nothing bad will happen.
Early Years Foundation Stage Profile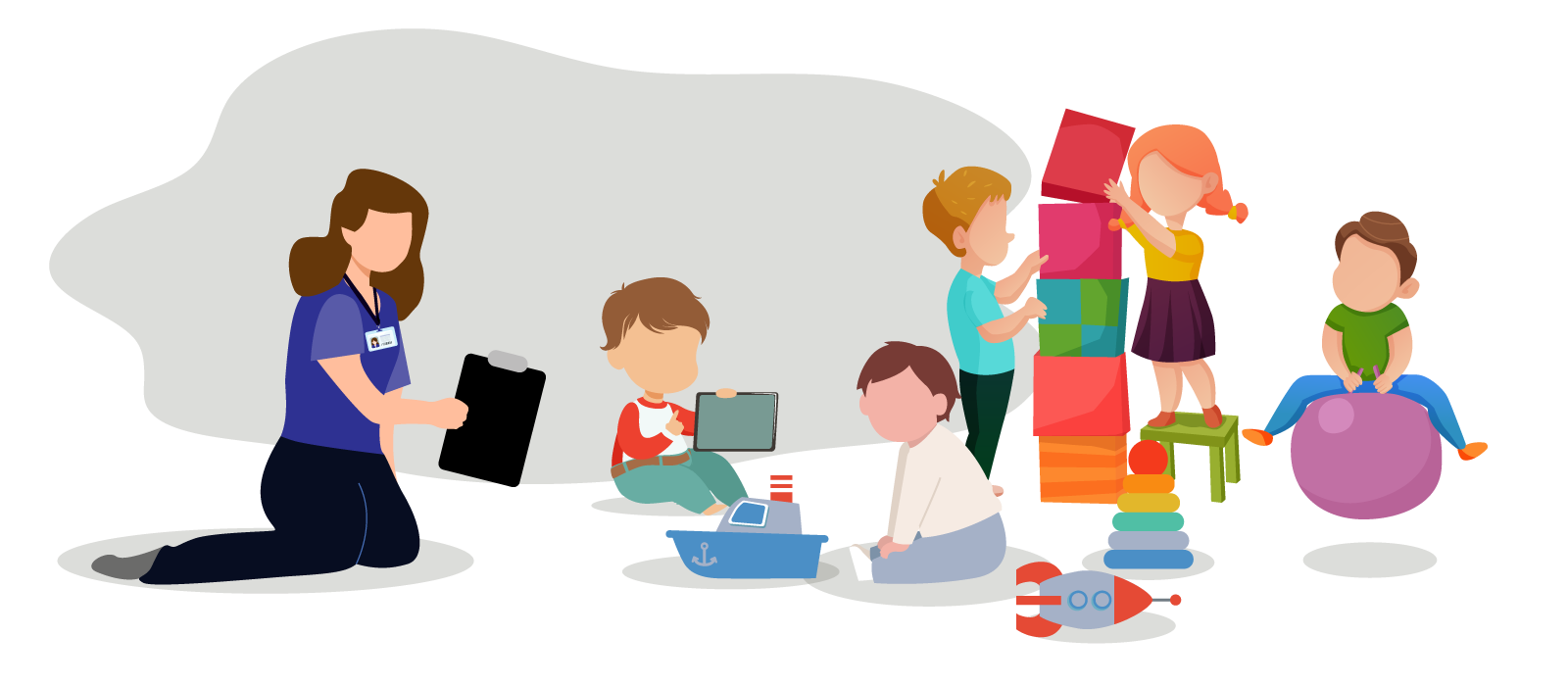 They do not do any tests in Reception.
The Reception year is the first year at school and the teachers need to find out how your child is doing in their learning and development.
The teachers spend time with the children while they play so that they can see how they are doing. They have to say how your child is doing at the beginning and at the end of Reception. They will talk to you about this.
At the end of Reception, the teachers have to say if your child has reached the early learning goals which are the skills that they are expected to have by that age.
Don't worry if your child doesn't reach the early learning goals by the end of Reception. Their next teacher will help them.
Year 1 Phonics Check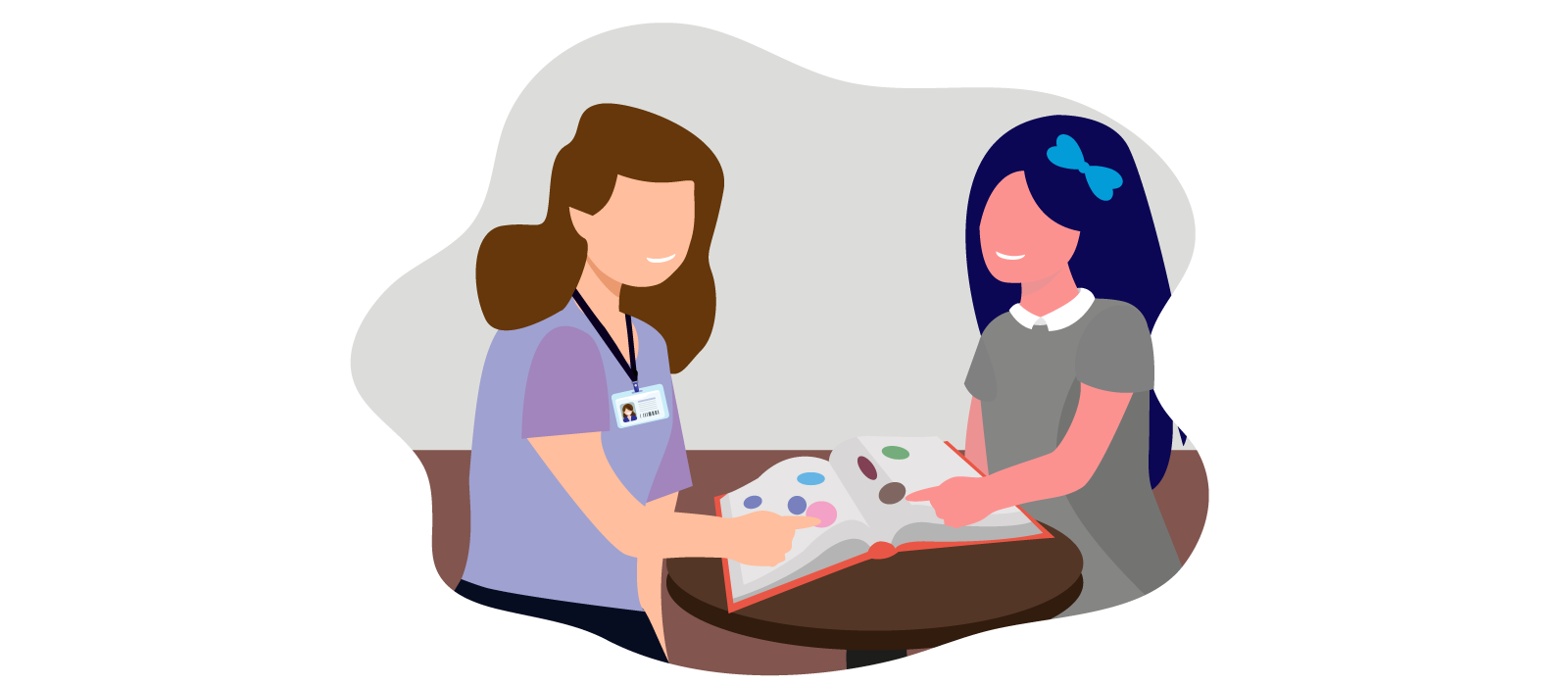 This is a test that the school uses to see how your child is able to recognise and read 44 sounds that they have learned in their phonics lessons. This test is done in a fun way and most children don't even realise they are doing it. If the teacher thinks your child isn't ready, they won't have to do it. If your child doesn't pass, they will carry on getting help with their phonics and they take the test again in Year 2.
Year 2 Phonics Check
This is the same test that children take in Year 1 but this time only those children who have not passed it already. It is a good opportunity for them to see if they have improved from Year 1.
Year 2 SATS
These tests are for the school to see how your child is getting on and check their learning. It gives a good picture to the teacher to see what level your child is at. These tests can be taken at any time in May. There is no time limit, and the children will be given breaks so should not feel pressured. They may not even realise they are taking a test.
The tests are for reading and maths, and the teacher also checks their writing from their classwork. Some schools choose to do a test for grammar, punctuation, and spelling.
Teachers will use the results from these tests, along with the work your child has done throughout the year, to help them reach their own judgments about how your child is progressing at the end of Year 2
Year 6 SATS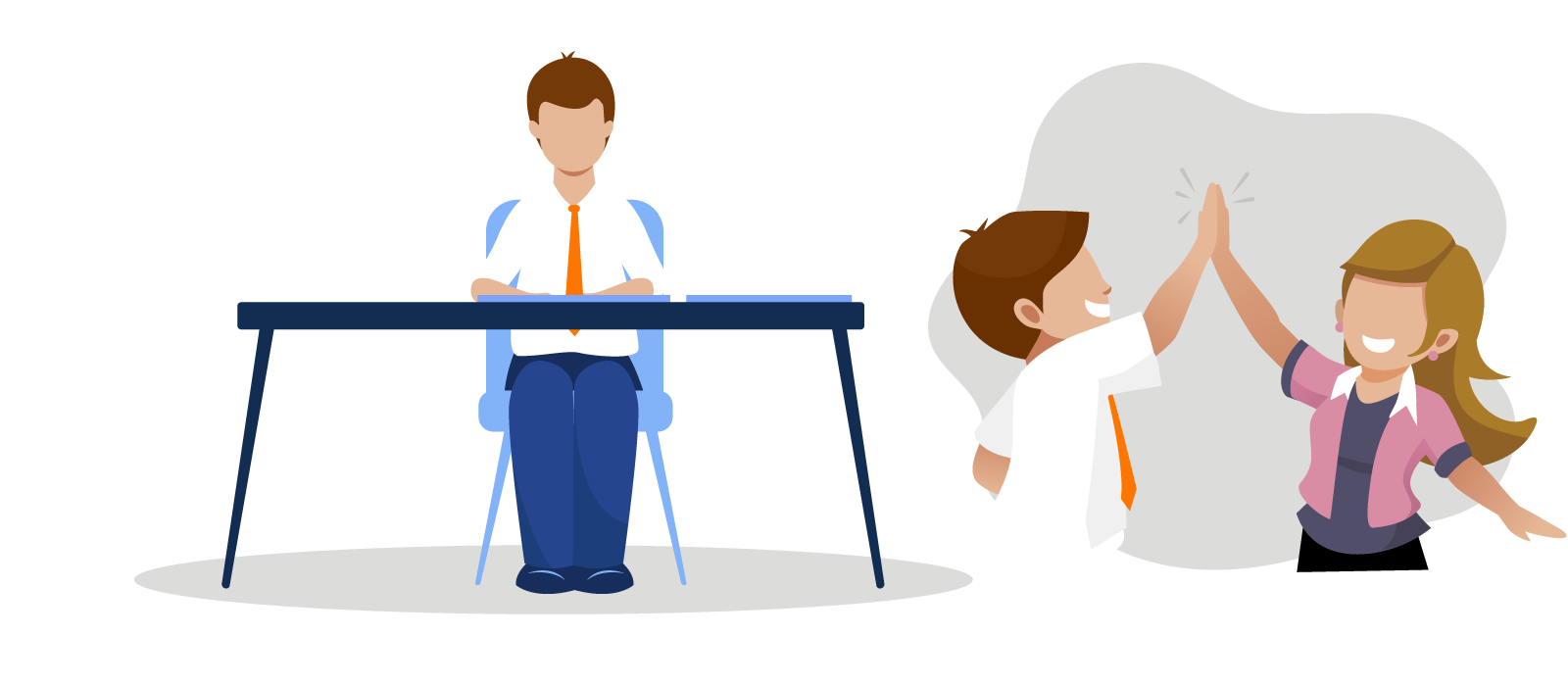 When children are in Year 6, they will take their final tests for the end of primary school.
These tests are nothing to worry about. It is good for your child to do their best, but they don't need to get worried or upset about them. They give their new big school (secondary school) a good idea of your child's learning and can also be used to see how much progress they have made.
The tests are for:
Reading
English grammar, punctuation, and spelling
Maths
The teacher also has to say what level your child is at for their writing and their science.
GCSEs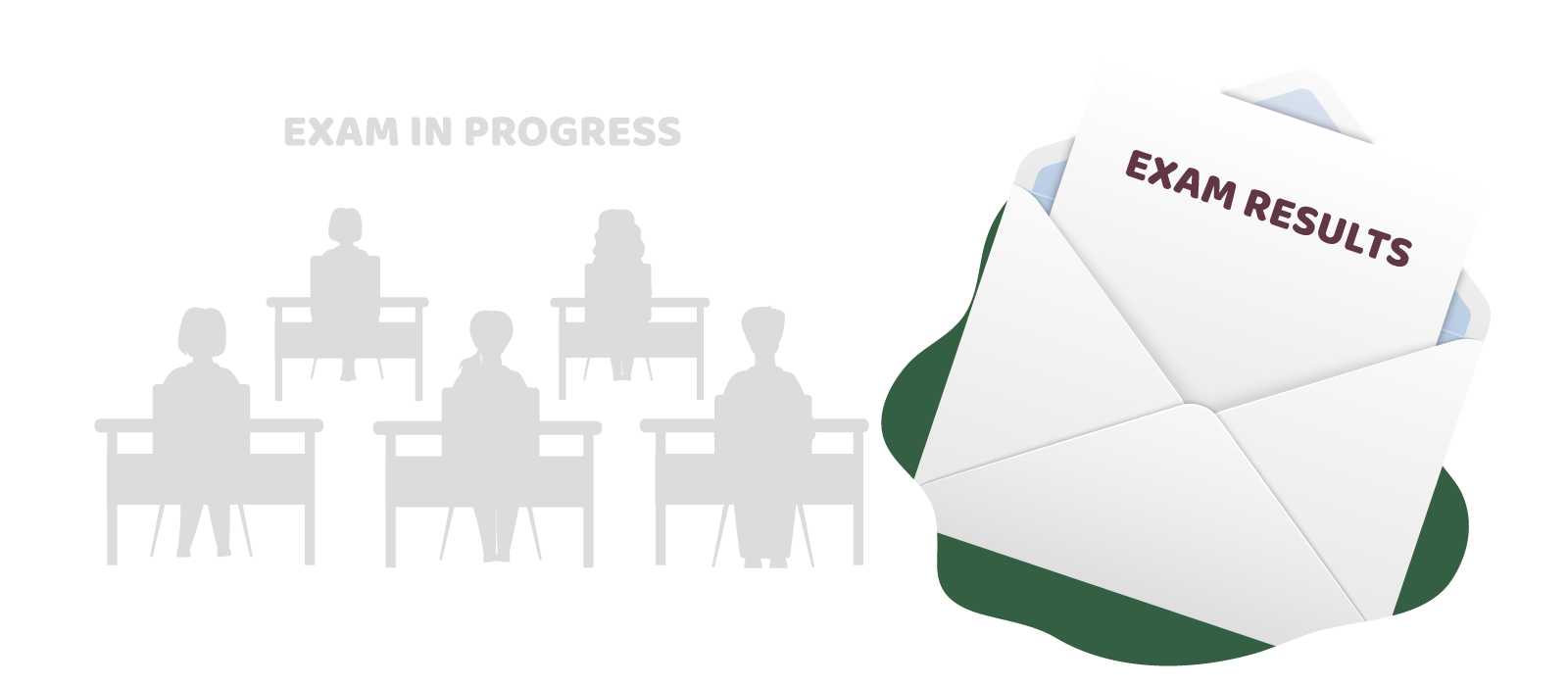 Your child will be given the option to choose what subjects they will take for GCSEs. Different schools do this at different times and ages. Some start in Year 9 and some start in Year 10.
Your child will have to do some subjects like English and Maths and they will not get a choice to stop studying them. The reason for this is that they will need English and Maths at a certain level to study different courses or to get most jobs.
Your child will be given work to do at home and in school to prepare them for their exams. At the end of Year 11 they will sit their GCSE exams.
They will be then given a grade from 1 to 9.
1 is the lowest grade and 9 is the highest grade.
Whatever grades your child gets, there are choices for them about what their next steps will be. Even if they fail their GCSEs they can still go on to get other qualifications in something they are interested in.
NVQs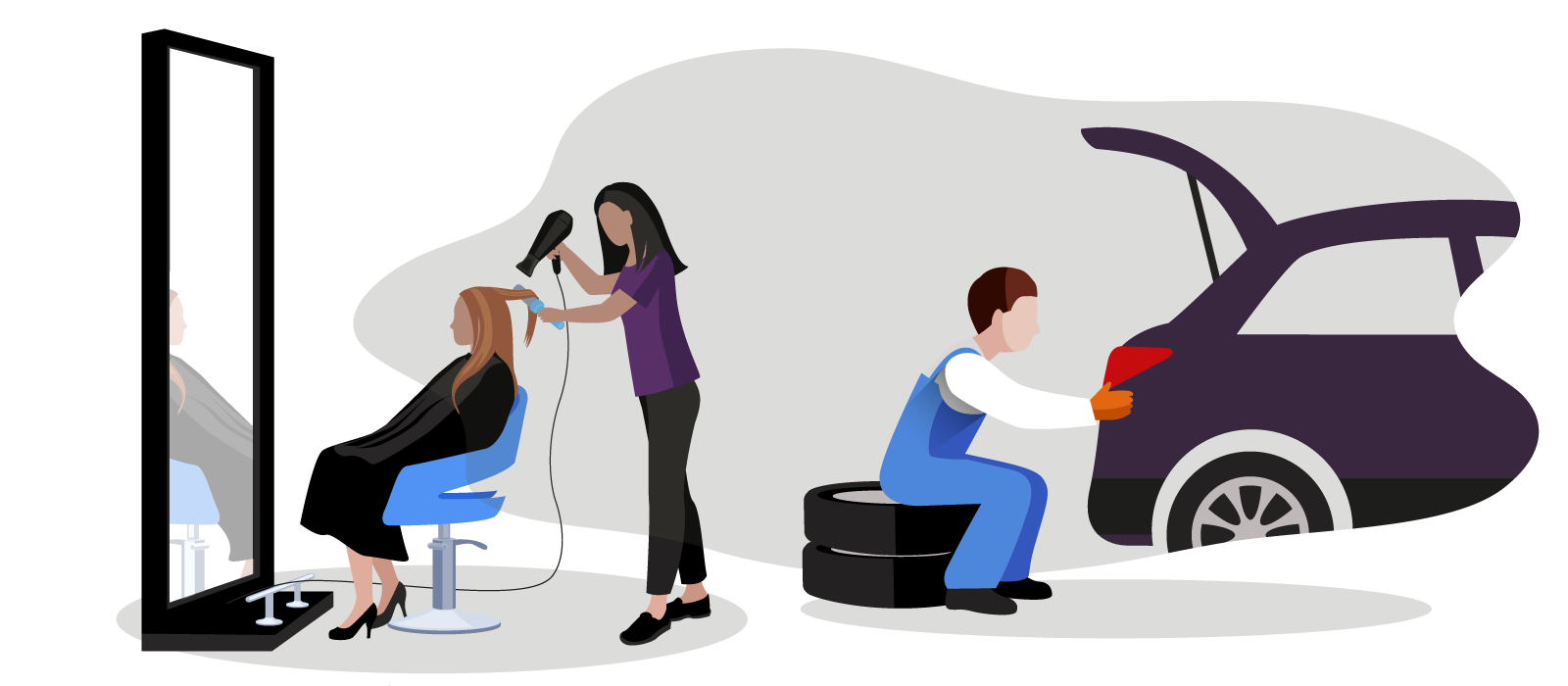 NVQs are qualification that are for a practical skill or job. Some examples are woodwork, childcare, mechanics, hairdressing and animal care. You can study at different levels. Some schools study NVQs in subjects you cannot do GCSE's in. Colleges in East Sussex offer NVQs in lots of different subjects including: Click here to see some of the NVQs available.
AS Levels and A levels
A-Levels are studied in the same way as GCSEs, usually classroom subjects. They are at a higher level than GCSEs. Your child can choose to study AS Levels or A-Levels at college or in a school sixth form.
AS Levels are the first part of an A-Level exam. Your child will be given the option to do just one year for an AS Level or study for a full A Level which takes two years.
Higher Education
If your child chooses to, they can study further. There are higher NVQ levels or they may study a degree, at university or college. Click here to see some of the things they could study.
Click here to watch videos of some Travellers who have gone on to higher education and find out about what they studied.