The school day
Advice
This is some general advice and information about life in school. All schools are different and there may be worries you have that are not listed below. The number one thing you can do if you are worried about anything is speak to the school.
Arrival and Collection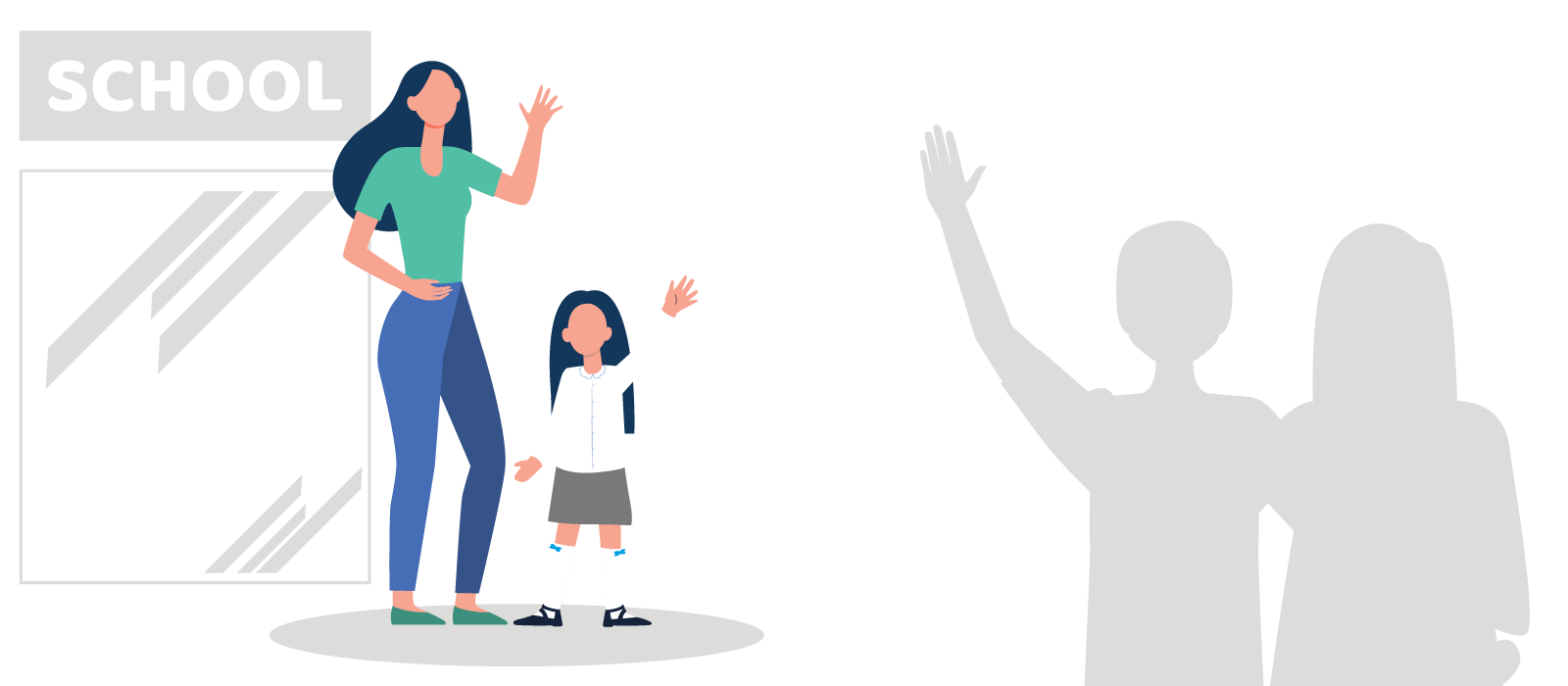 Arriving on time to school is the best way to make sure your child goes in ready to learn and does not miss out on any important information.
If your child is at primary school, the school will make sure that they only go home with you. If you are not able to collect your child, you need to tell the school who will be collecting them instead. The school will never let your child go home with anyone, without knowing that you have given permission. This way the school can keep your child safe.
How do I contact my child?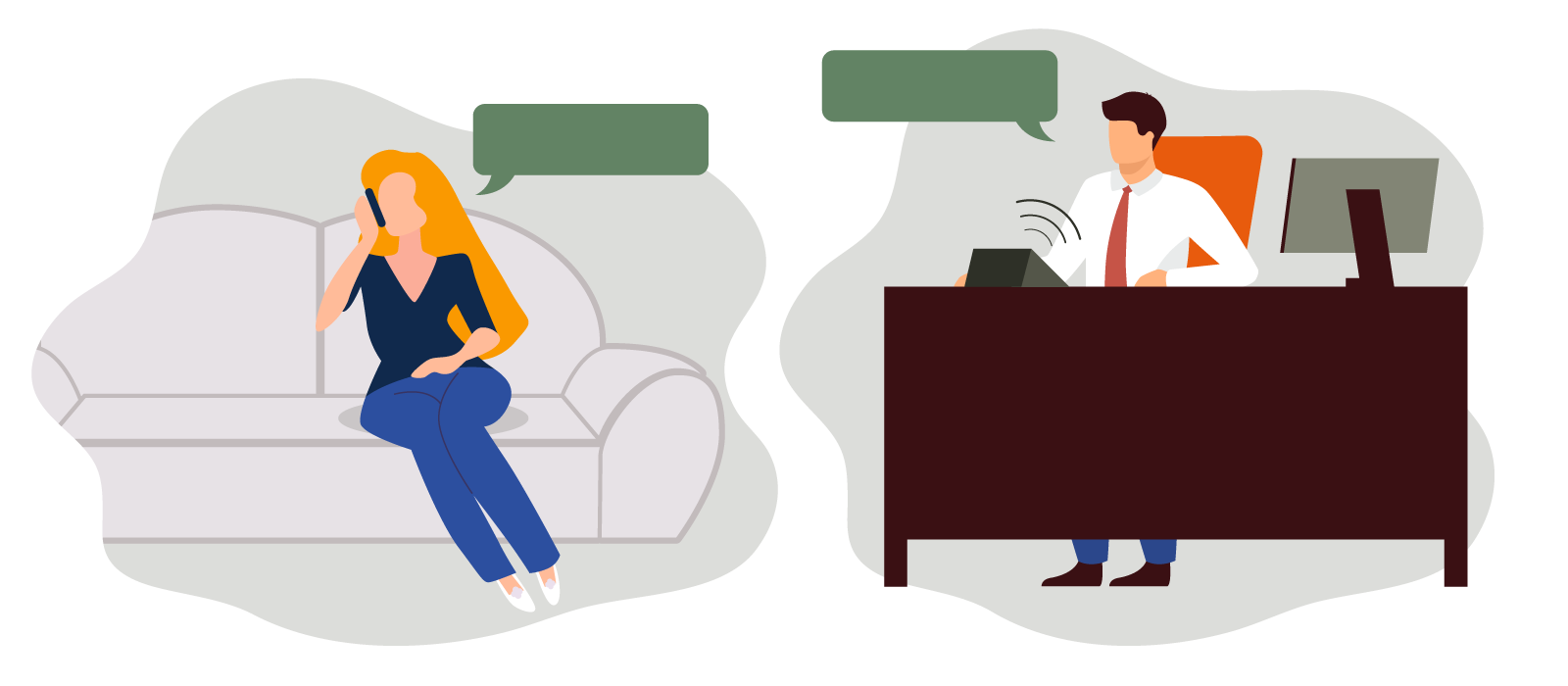 Most children at primary schools will not have mobile phones. Some schools will not allow your child to bring a phone to school, or they may collect them in at the start of the day and give them back at the end of the day. If you need to speak to your child, you can call the school office. If your child needs to speak to you, they can ask an adult at school to call you.
In secondary school, it is important that you do not call your child when they are in lessons as they are likely to have their phone switched off. They may get into trouble for using their phone in the lesson. You can call the school office if you need to speak to your child. If your child needs to speak to you they can also ask to use the school phone.
It is best to phone ahead if you need to collect your child from school during school hours.
What if my child is ill at school?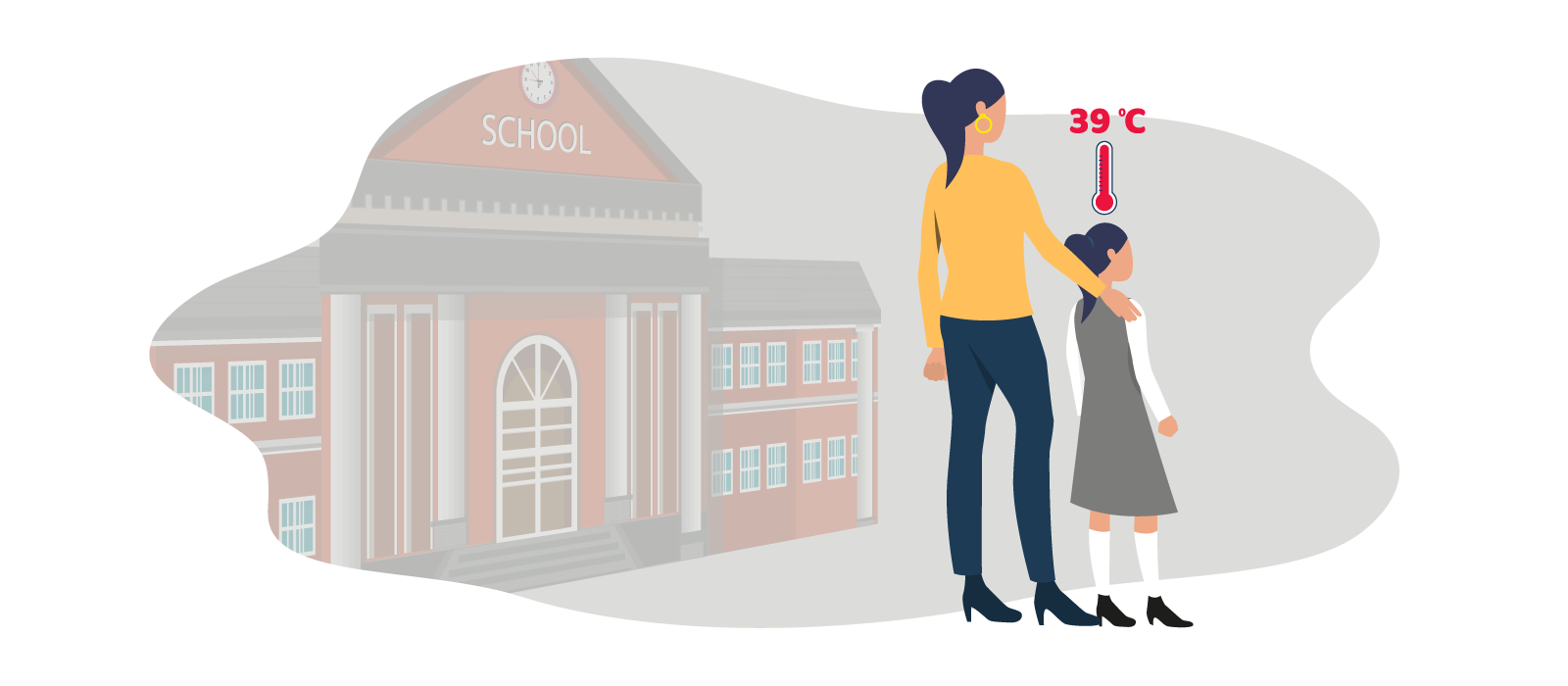 The school will always phone you if your child is unwell.
If your child feels unwell at school, they should tell an adult. The school will contact you to let you know that your child is feeling unwell. They may offer to keep your child in school to see if the feeling passes, or they may ask you to come and collect them. Schools will not keep your child at school if they are ill.
Using the toilet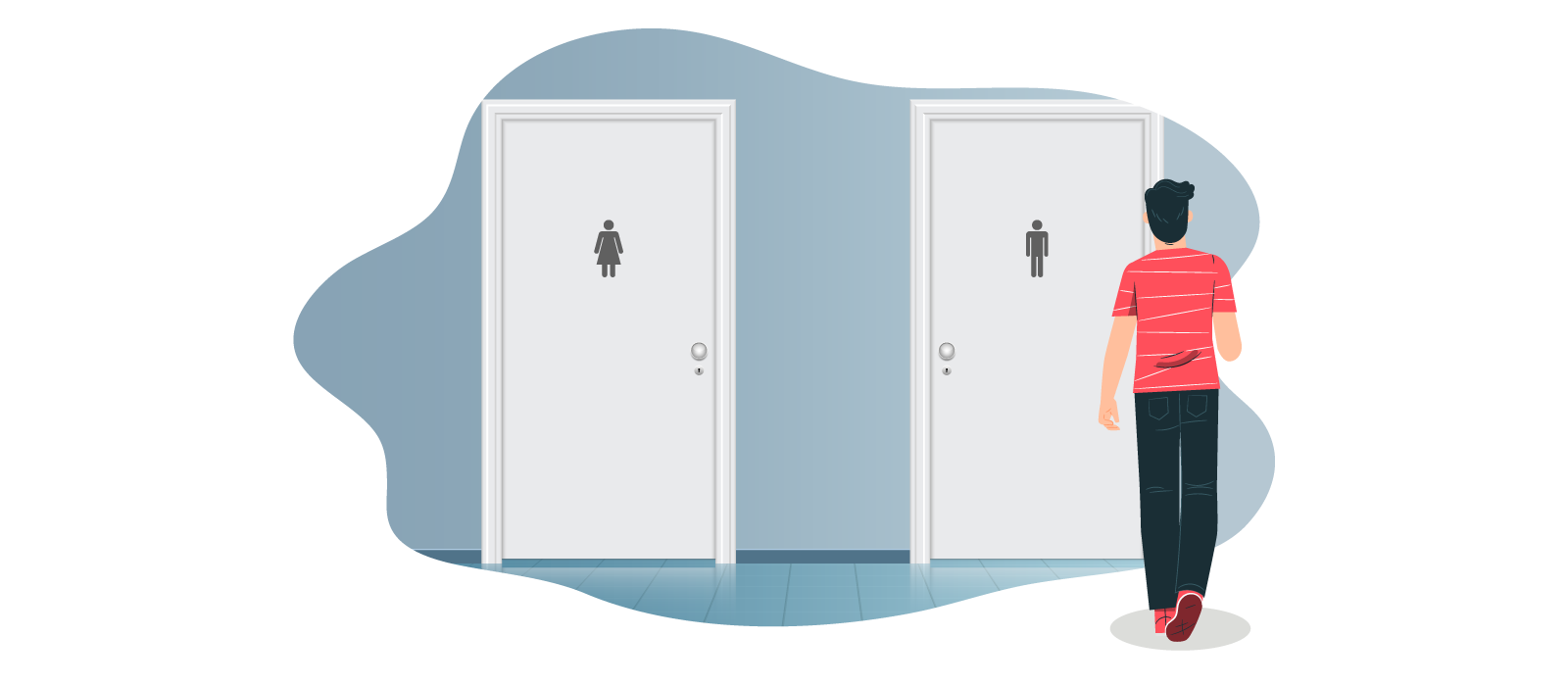 Your child will be allowed to use the toilet throughout the day. They should always be allowed to go to the toilet if they ask to go. It is best for them to get used to going to the toilet when they have breaks or in-between lessons. If your child is worried about asking to use the toilet, speak to the school. There are different ways your child can let the teacher know they are going to the toilet without having to ask, but this has to be agreed with the school first.
Snacks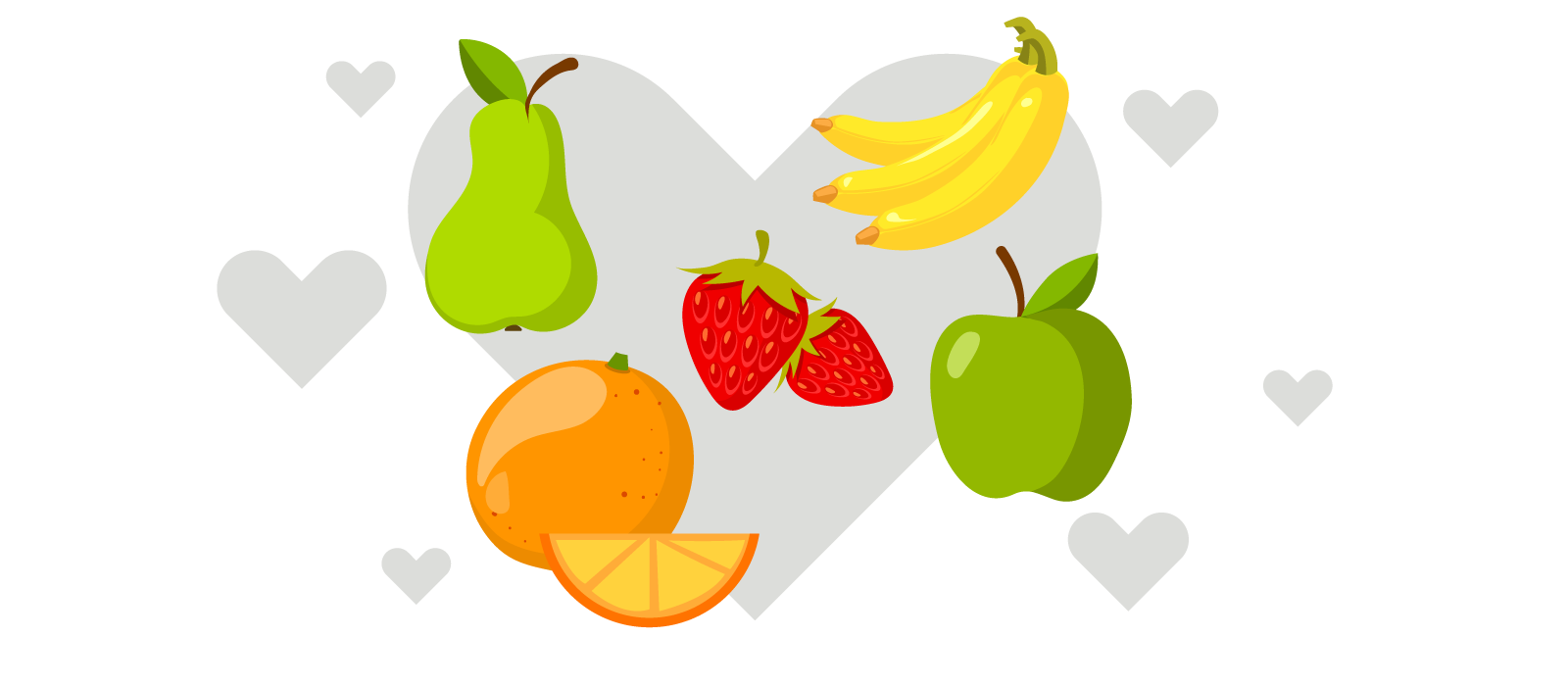 Your child will be given certain times to eat when they are at school. They will not be allowed to eat whenever they want, like during their learning time.
Dinners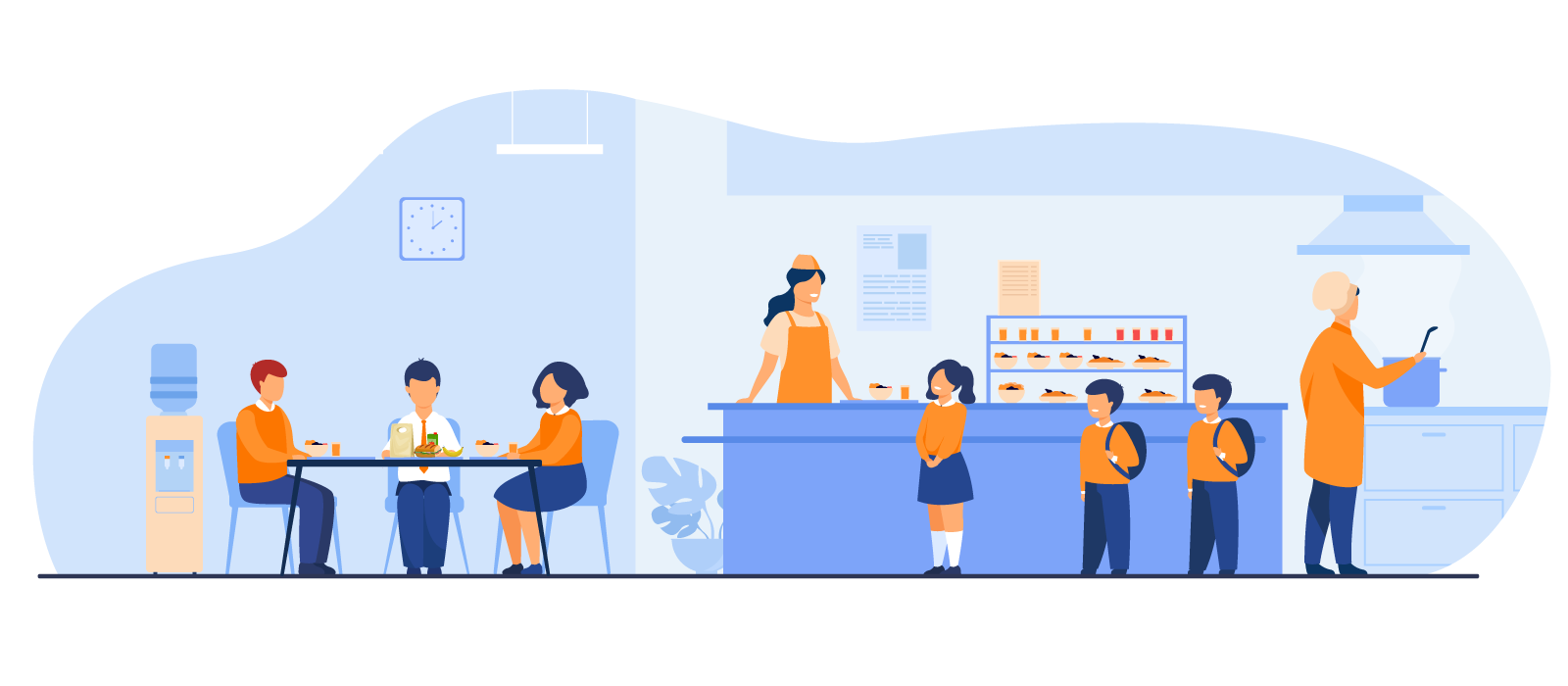 Your child will be given the option of bringing in a packed lunch from home or a hot dinner at school. Your child will not be forced to eat food they do not like. If the school are worried that your child is not eating their dinners or packed lunch, they will speak to you to let you know. If you are worried about your child eating you should also speak to the school so you can work together to find a solution.
Getting told off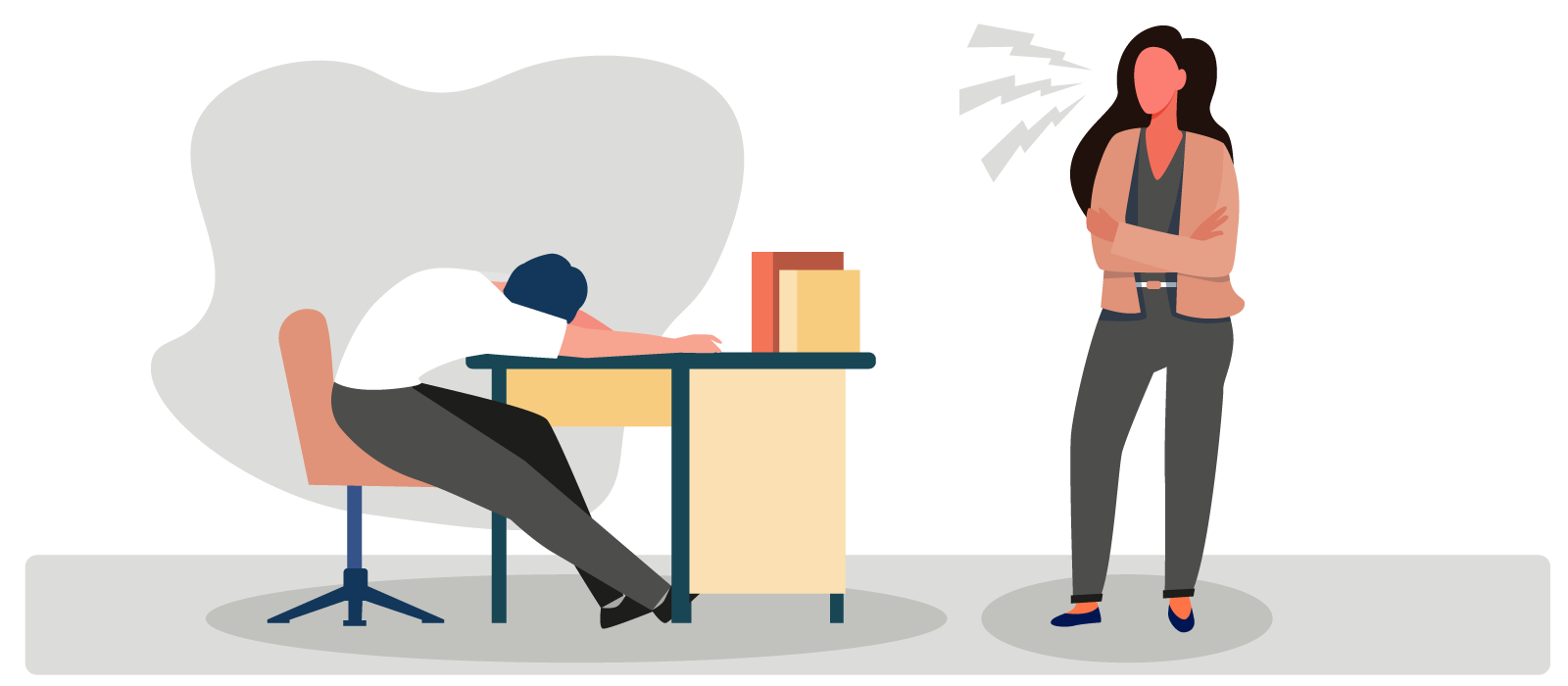 All children need reminding from time to time how they should be behaving at school. Your child will never be kept after school without your permission. They may miss some playtime or break time. It should be explained to them what it was that was not okay to help them to understand what went wrong and what they could do differently next time. Sometimes schools get it wrong - if that happens you should ask the school office if the teacher that told your child off could give you a call so you can talk about what happened.
Rewards
Your child will be rewarded for their good work or good behaviour in school. This could be a comment the teacher makes or even a certificate or prize. If you want to know more about what your child has done well, you can ask their teacher to explain so that you can reward them at home too. Some children may not tell you when they have done well so it is good to ask their teacher to tell you.
Going into school
There are times when you may be invited to school. It is good for your child to see you in school because it makes them feel like you are involved and supporting them. It also gives them a chance to show you what they do. The school knows that you might have other children so don't worry if you have other children with you. If you would like to go into the school but are worried about anything just call the school office. They can help reassure you and make it feel as easy as possible for you to come in.
Parents Evening
Parents' evenings are very important for you to go to, for a child of any age. They help you get to know your children's teachers and to talk about how they are getting on. They are not there to make you feel bad or judge you or your child. You don't have to worry about saying anything but you will have a chance to ask the teachers questions and find out about what your child is like at school. Always be honest if they say something that you don't understand and they will be happy to explain it properly.
If you are worried about going, you can call the school office and they can help you to organise a time and space to make you feel more relaxed. You can also ask for teachers to call you instead, or you can ask for a different time to meet. It is good to speak to the school if you are worried about going to parents evening.
Friends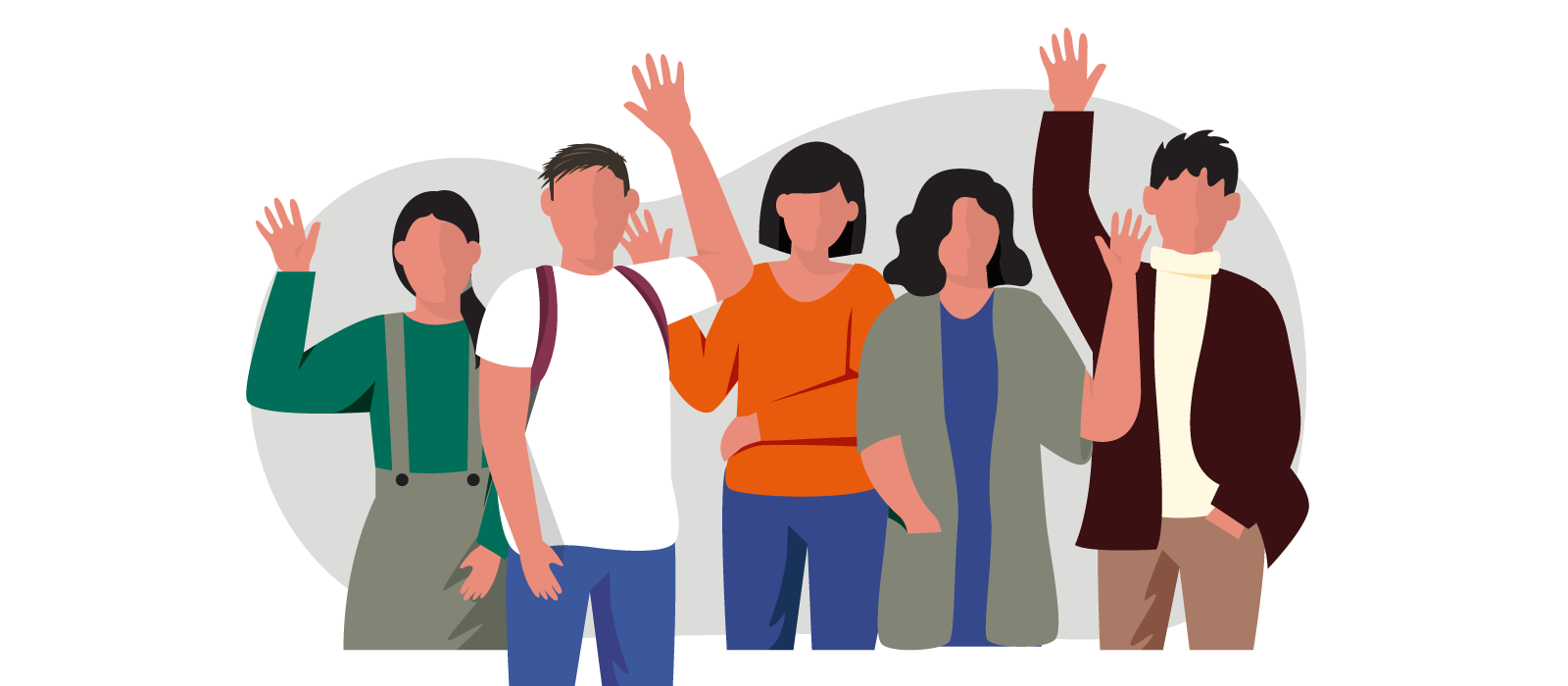 Going to school is important for your child to make friends. They will get a chance to mix with lots of different children. They may be asked to sit with new children in lessons but this helps their confidence with getting to know people and they will be able to choose who they spend time with when they are not in their lessons.
PE (Physical Education)
Children will need to get changed into their sports clothes when they have PE. At secondary school, boys and girls will be separated to get changed. At primary school, some schools have boys and girls changing together. You can ask the school to make sure that your child changes separately from the other children.
Letters & Emails
Schools send a lot of letters, emails and updates. If there is a way that you would rather get information, you can ask the school office to make sure that you get the information that way. For example, if you do not use emails or the internet you can ask them to print out all the messages and put them in your child's bag or give them to you at the end of the day. You can ask the teacher or teaching assistant to let you know about anything important that is happening in case you don't see it in the letters.
Internet
Some schools use the internet to pay for dinners or booking things. You can ask the school office to help you set this up, or to do anything for you online.
Injuries
It is completely normal for the school to ask you about an injury your child has come to school with. This is nothing to worry about. All schools must ask the parents when they notice an injury. This is part of the law and the rules they have to follow. Schools know that children often hurt themselves or have accidents. It is easier for you and the school if you tell them at the start of the day if you know that your child has an injury like a bump, bruise, or cut.
Other questions schools have to ask
Sometimes the school may need to ask you questions about things your child has said or done. They may be finding out if there are things that you can explain, or they might just want you to know something in case you didn't know before. This is the same for all parents and is usually cleared up quickly. The school is just following the rules about things they must ask or check with the parents.