Staff Training
Consultation services
Alongside the standard training offer we also offer a bespoke consultancy series where we can tailor training, advice, guidance and recommendations to the needs of the school/service you work for.
In the past this has included:
Review of policies (this could include: Bullying, welcoming GRT pupils, attendance, absences, non engagement, guidance on home visits.)
Recommendations for changes
Examples of best practice policy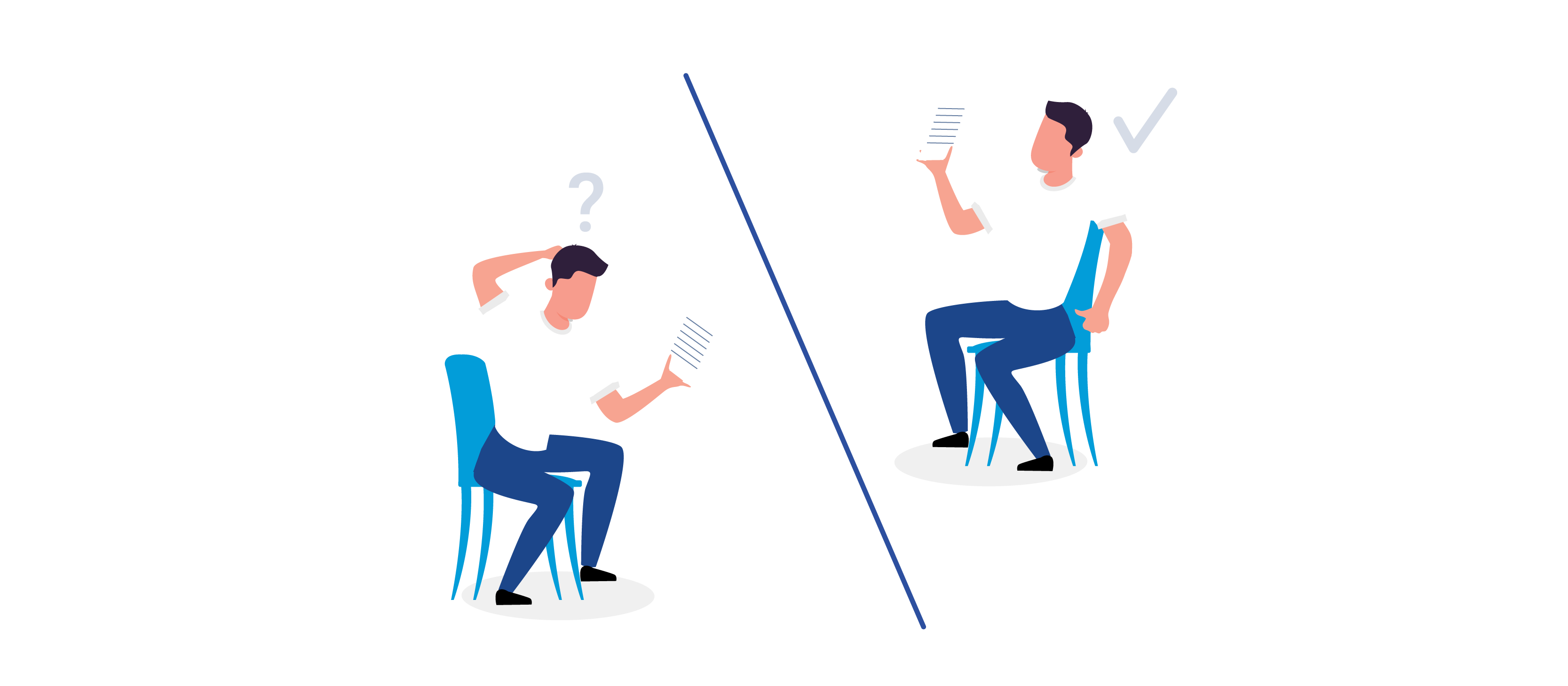 Review of school parental communicating for GRT/illiterate parents.
Communication templates including the use of QR codes and other tools to support relationship building
Review of School standard letters
Advice and parents evening and other events regarding parental engagement
Review and recommendations for inclusion, best practice and meeting Ofsted expectations for GRT pupils.
Data and assessment tracking for GRT cohorts and groups in your school or organisation
Measuring and showing impact for GRT outcomes. (all services and schools)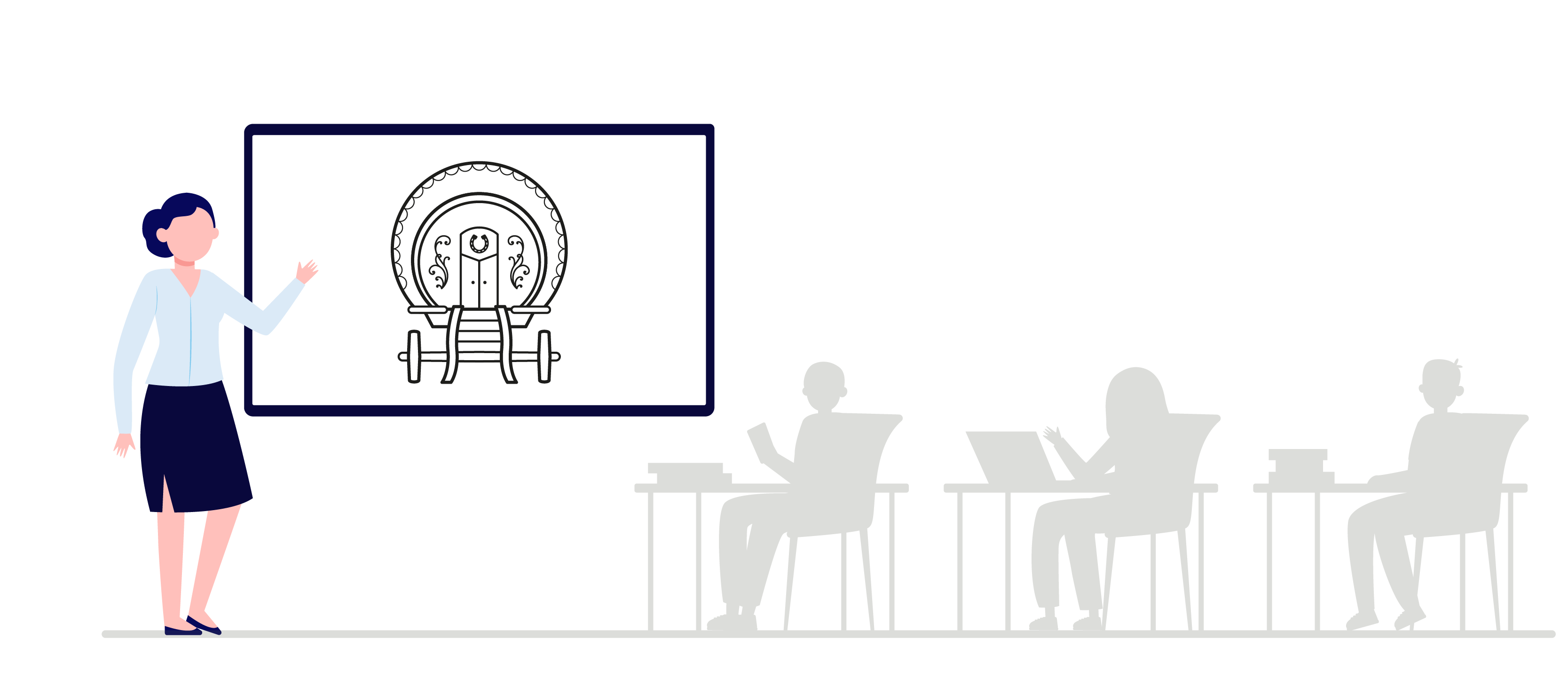 Collaboration on curriculum enrichment for subjects, including development of schemes of work or embedding GRT culture within existing SOW
History
Geography
RS/RE
PSHE
Citizenship
GRT History Month
Collaborations on projects such as health, attendance, GRT History Month, library projects
Training for East Sussex services
How much does the training cost?
FREE 1-hour overview
FREE Training package for GRT Champions in schools, early years settings, and other services (link to GRT Champions page)
FREE half-day course delivered with the East Sussex Safeguarding Children Partnership, available to all services in East Sussex (link to ESCCP Courses page)
Bespoke training on request: Please contact us with details of your training needs. Tell us your role, how many people need to be trained, and what you need the training to cover. We will contact you to discuss your requirements. Our training costs are usually £150 for a two-hour session.
How is the training delivered?
We can deliver training over longer sessions or in a series of workshops.
It can be delivered one-to-one, or in groups.
Training may be delivered online or in person. We recommend that our online training sessions are suitable for groups of up to 8, but this can be discussed.
What could the training cover?
We adapt our training to your needs.
Example topics are:
Gyspy, Roma and Traveller history and language
Definitions of different Traveller groups
Understanding and inclusion of Gypsy, Roma and Traveller culture within your area of work
Preventing and responding to exclusion, bullying and racism
Traveller sites
Reflection on data relating to health, education and socio-economic factors
Building trust and engagement
Supporting good school attendance
How do I arrange training?
You can book a course directly through the East Sussex Safeguarding Children Partnership or send us a training enquiry and we will be in touch to discuss what we can provide.
We do our best to accommodate training requests but please allow as much notice as you can.