Apply to school
Find your childs school year
Enter your childs Date of Birth below and you'll see which school year your child should be in currently and at the start of the next academic year.
---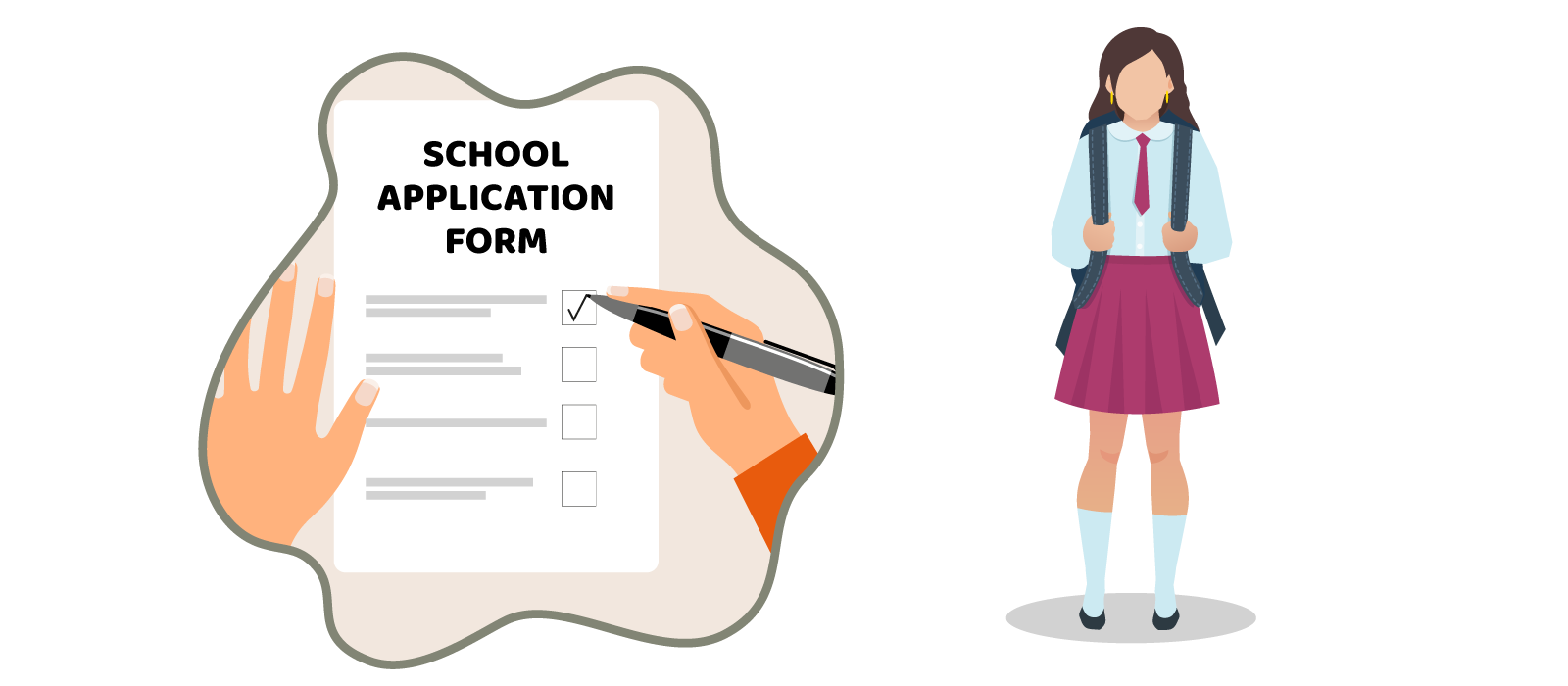 When to apply for school
15 January each year for that September's reception/ year 3 of junior schools
31 October each year for year 7 entry in the following September
There are a few different ways you can apply for school.
The easiest way is on the internet using your phone or a computer. If you don't have the internet or a smart phone or computer you can call the County Council's Admissions team and ask them to send you a paper copy of the application form. 0300 3309472
Where can I get help?
If your child is already at nursery or school, you can ask them if they can help you to apply for their next school. The nursery or school should help you to complete the form online or they can contact admissions to get a paper copy to complete with you.
You can contact the Gypsy and Traveller team, as they work with all Travellers in East Sussex. They will come out to your home and fill in the form with you. They can help you to do this online or on a paper copy.
You can ring TLP ( Teaching and Learning Provision) to ask if you can be passed on to someone who will be able to help you.
Your local library can also help you to fill out the form. Just check they are open and go to the desk to ask for help.
You can watch this video here ( comeing soon) to see how to sign up for an East Sussex portal account. You can use your portal account to apply for school, and for other things such as free school meals.
When to apply for school?
Key points
A parents you get to choose the schools that you like best for your child and the county admissions team will offer it if they can. Remember you will not be given a place if you dont apply at all.
Everyone gets placed somewhere if they apply, although they may not be one of your choices.
Different schools have different rules- please check the website and speak to the school and or Admissions and Transport if you are not sure what the rules are for the schools you are interested in applying for.
There is more information on how as a parent you can select your preferred school on the admissions page of the East Sussex County Council website. There is a lot of information on here and some of the rules are quite tricky. If you would like someone to talk you through the admissions process and how places are given then you can call the Admissions Team on 0300 3309472. Opening Hours are 10 in the morning untill 3 in the afternoon Monday to Friday. You can also phone at a diffrent time and leave a message.
You can find the guidance on applying here LINK
If you would like to email you can email the team ( add email )