Home Education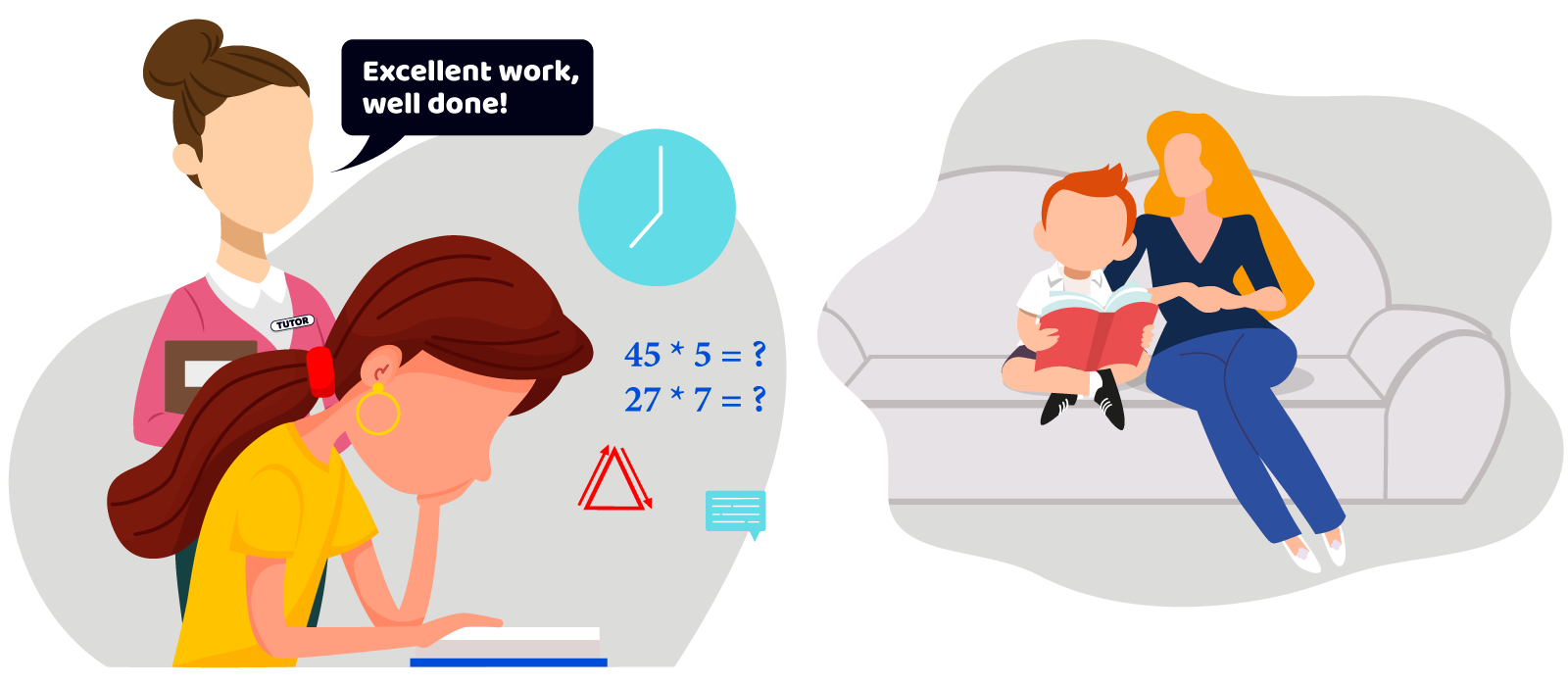 Home education is sometimes called EHE (ee-hee). It is when a child does not go to school to get an education. Instead, the child will learn at home and their parents will be responsible for their learning and education.
If you want to take your child out of school and teach them at home you need to write a letter to the school saying that you would like to "off roll" your child and that you will be educating them at home.
The school will tell the council and your child will then be put on the home education list.
You will then be responsible for giving your child an education. The council will not give you work or a home teacher. These are things that you will need to sort out and pay for yourself. This will inclued any exams your child wan'ts to take and resources you need.
A school should never do the following; (if they do you can call 01273 336888 to report them to the Home Education Team)
Suggest home education to a family under any circumstances
Off roll a pupil without written permission of the parents
Write a letter to 'off roll' a pupil for the parents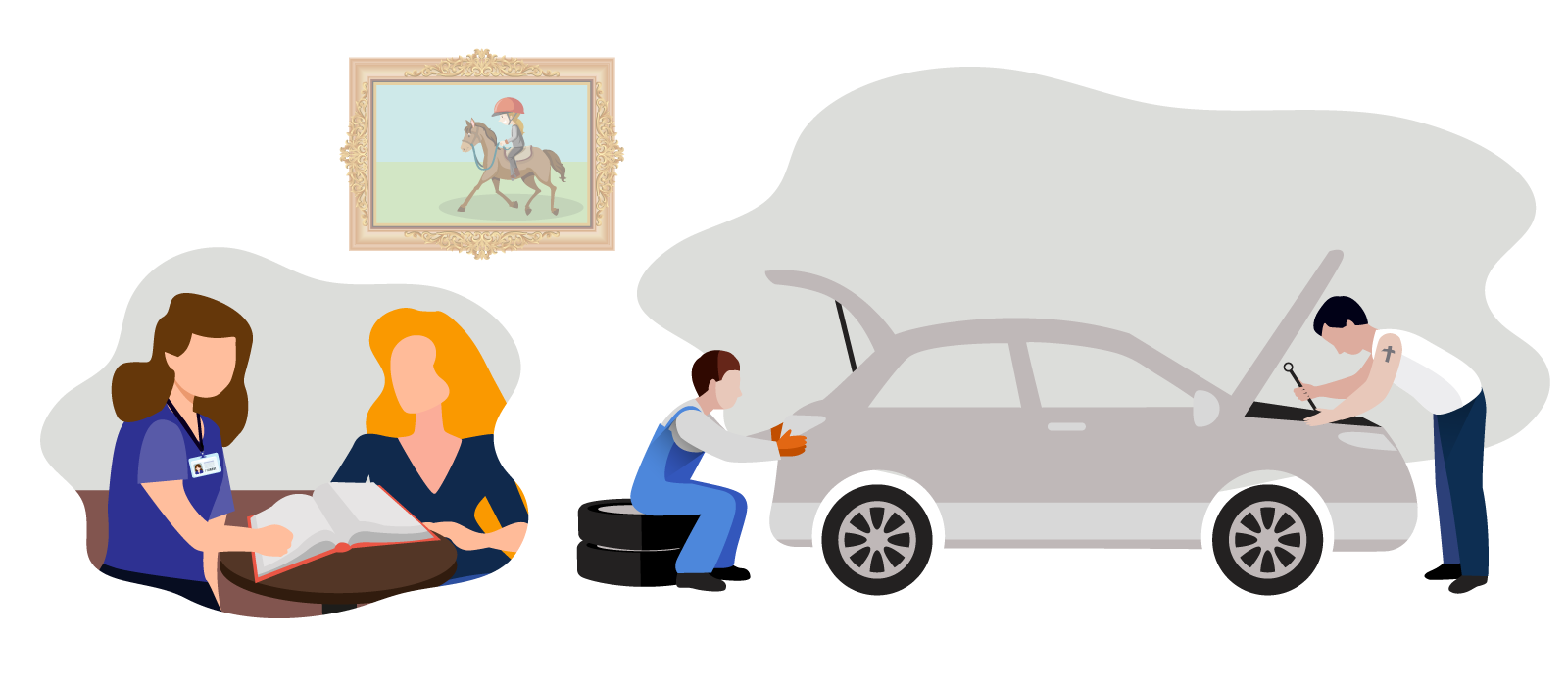 Home Education Visits
When you teach your child at home there are some checks that the council needs to do this can inclued.
A home visit to meet your child
Check that your child has a full time education in place
Check that the work that is being set is not too hard or too easy and that they are learning at the same rate as the children in school
Check that the work they are being given will make sure they are ready for a life when they grow up
If you fail a home education check
If the work is too easy, or they are not doing enough work, then the home education will not be seen as suitable.
You will be told that the home education is not good enough and told what you need to do to improve.
You will then be given some time to improve and make changes before you will be given another visit.
Second Home Education visit
If the changes that you needed to make have taken place then the home education will be allowed and you will be able to teach your child at home.

You will then have regular visits from the council to make sure that everything is still working well.

If the changes have not happened, or your child is not learning or improving then this will be seen as a failed visit.
After two failed visits your child will have to return to the school they were at before they were taken out of school.

If your child has never attended school or it is not possible for them to attend their old school then the council will name a school for your child to attend.
You also have the choice to apply for a school, but your child will only be given a place at a diffrent school if there are spaces
What is a return to school order?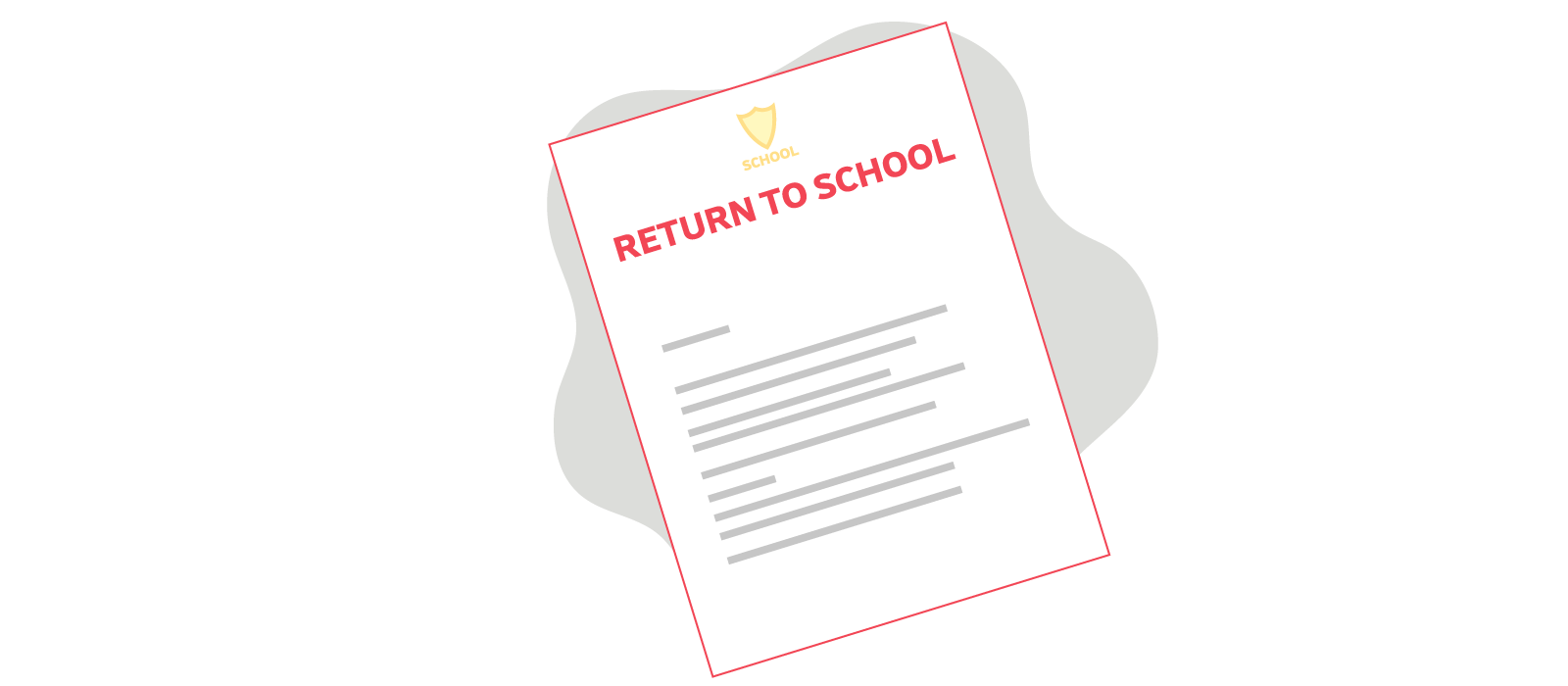 If you are given a school attendance order this is a legal process. If you do not send your child back to school then you may be given an attendance order
Your child will be given support to get back into school and catch up with work.
Questions to ask if you are thinking of taking your children out of school to teach them at home.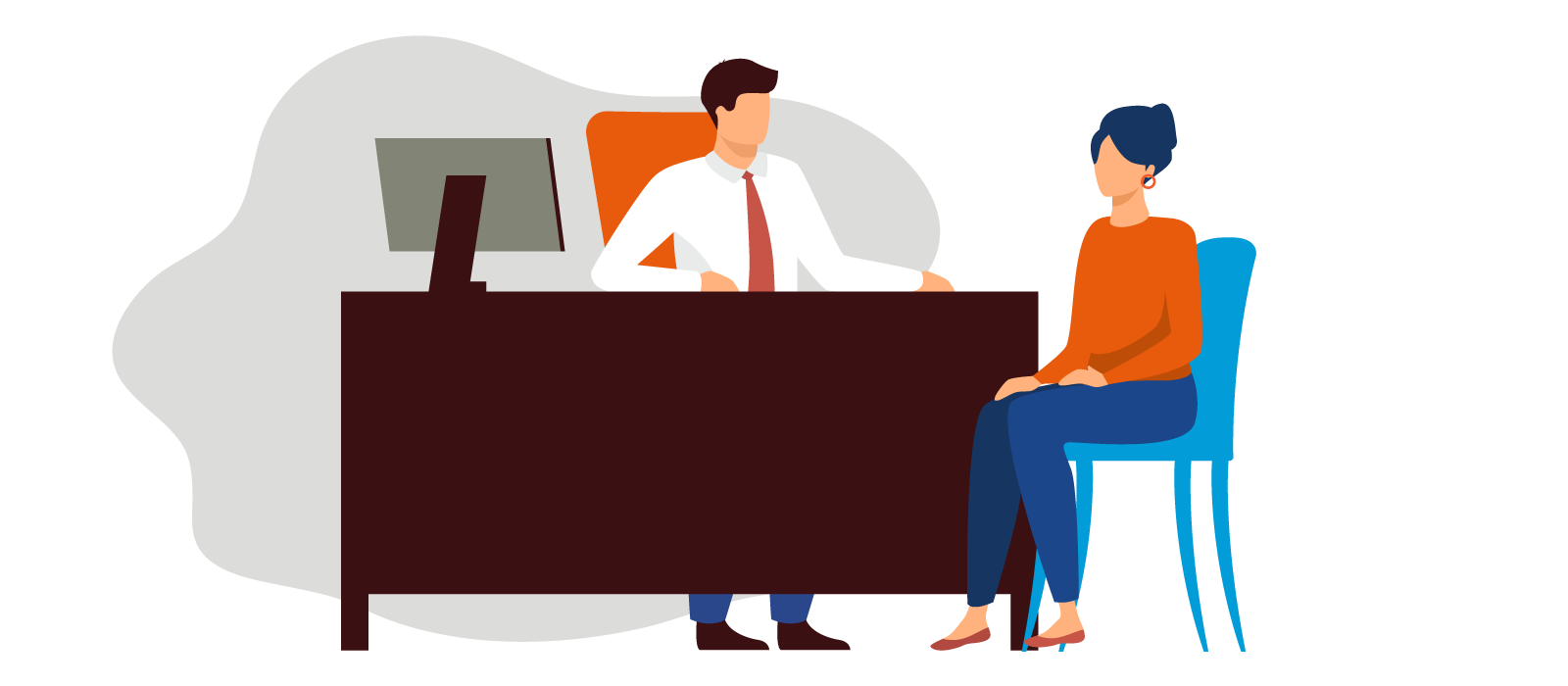 If I would like a tutor for my child, will I be able to affored one?
Am I able to set and mark school work that is for my child's age range?
Am I able check and show that my child is making progress?
Am I able to make arrangements for my child to take their exams ( if they are in year 11)?
Do I have the time to home educate my child full time?
When will my child see their friends?
Do I know what my child needs to learn?
Why am I choosing to take my child out of school?
What benefits will home education have for my child?
Can I get help to sort out any problems at school instead of home educating?
Children Missing Education CME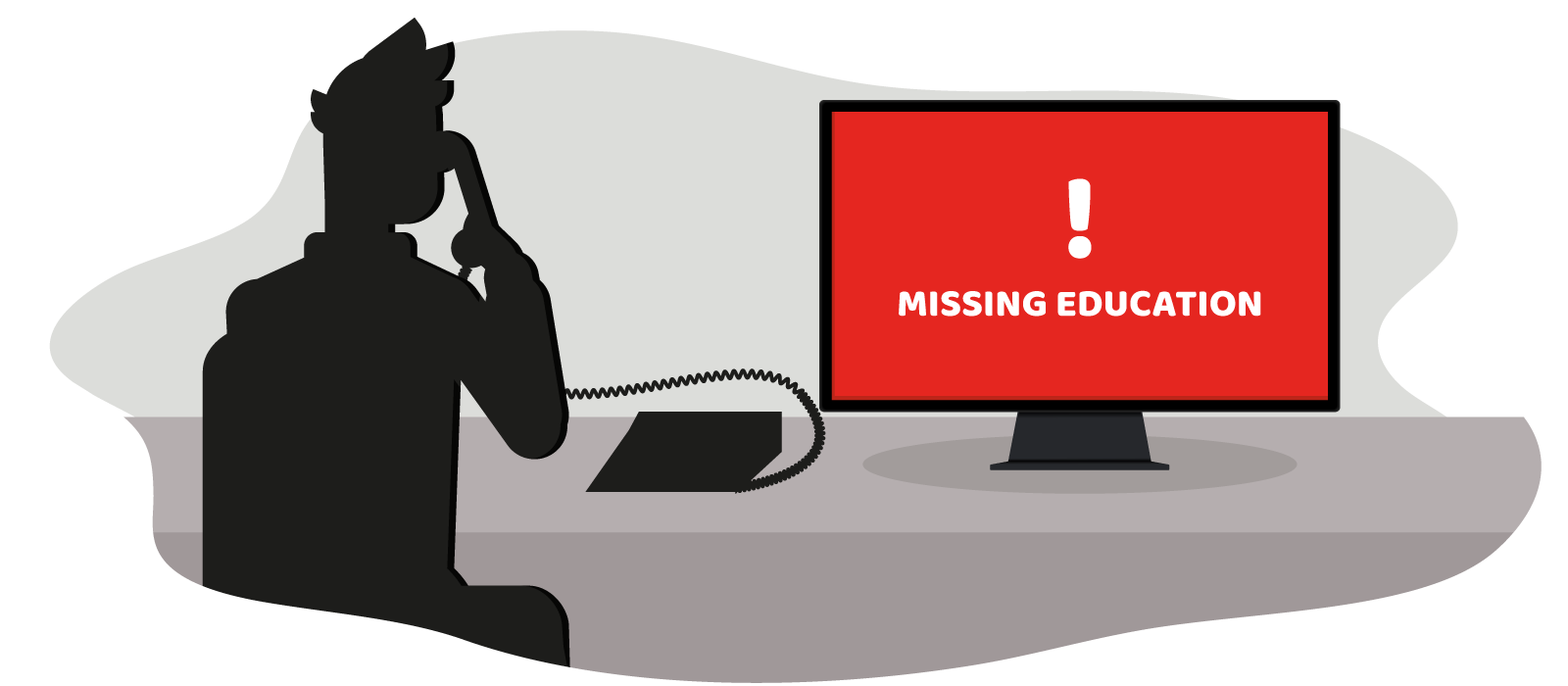 If your child stops going to school, the school has to report them to the council as a child missing education, unless they have received a letter from you asking for your child to be off rolled so you can home educate them.
If they have been home educated but this fails and then they do not return to school then they will be recorded as a child missing education.
If this happens, you will be contacted about getting your child into school. If your child does not return to a school then you may face legal action