Traveller & Sites Team
East Sussex County Council – Traveller Team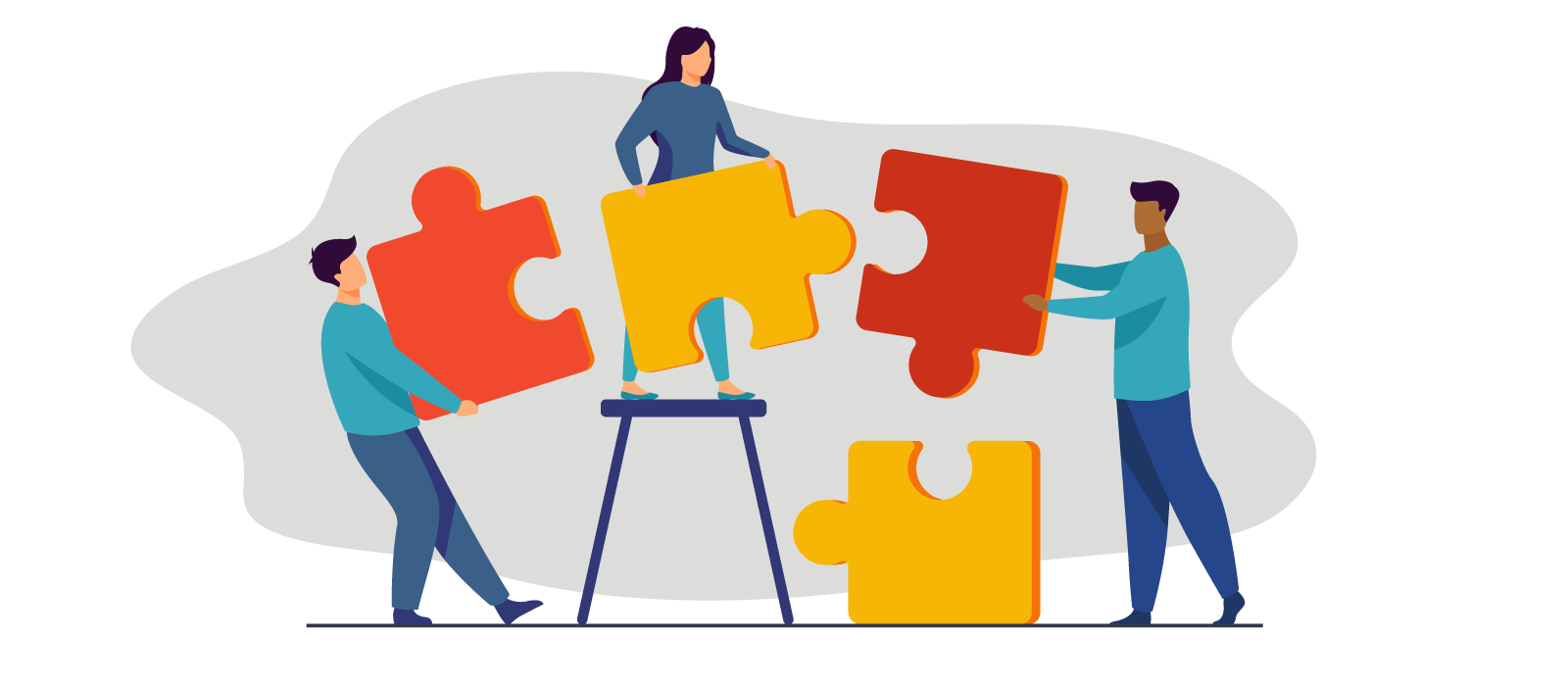 Team Roles
Jim Alexander – Traveller Team Manager
Overall manager of the team, responsible for all the services provided, he aims to foster good relationships between the local Traveller community and the team and within the local community. Jim is always happy to engage with members of the Traveller community to improve communication with the team and with other services. Contact on 01273 481340
Anthony Marchment – Traveller sites Manager
Responsible for all aspects of site management; e.g. repairs, amenities, and utility services, in relation to the permanent sites and the transit site owned and managed by East Sussex County Council. Anthony is the line manager to the sites officer in the team. Contact on 01273 481340
Christine Parsons – Traveller Liaison Officer.
Available to help the Traveller community if communication difficulties arise with other services, e.g. to support with utility bill problems, engage with Adult or Children's Social Care and/or engage with Education Services. Christine is also the first point of contact if an 'Unauthorised Encampment' arises within East Sussex. Christine is the line manager to the Support worker in the team. Contact on 01273 481340
East Sussex County Council – Gypsy Traveller Site Provision
East Sussex County Council manage 4 sites with permanent residents;
Polly Arch Caravan Site – Polegate
Swan Barn Caravan Site – Hailsham
Batt's Bridge Caravan Site – Maresfield
Redlands Lane Caravan Site – Robertsbridge
We hold a waiting list for Travellers that would like a pitch on one of these sites. To be added to the waiting list please complete the form below or contact the team on 01273 481340
East Sussex County Council also manage a transit site
Bridies Tan – Lewes
Please contact on 01273 481340 to request access to Bridie's Tan if you need a temporary place to stay in East Sussex.
East Sussex County Council – Support & Liaison Service
If you need our team to support you, please complete the form on our contact page or call 01273 481340 and ask to speak to the Traveller Liaison Officer, Christine Parsons
Pitch Application Form
Please download the form and once complete, email to anthony.marchment@eastsussex.gov.uk