Apply for school - Pre-School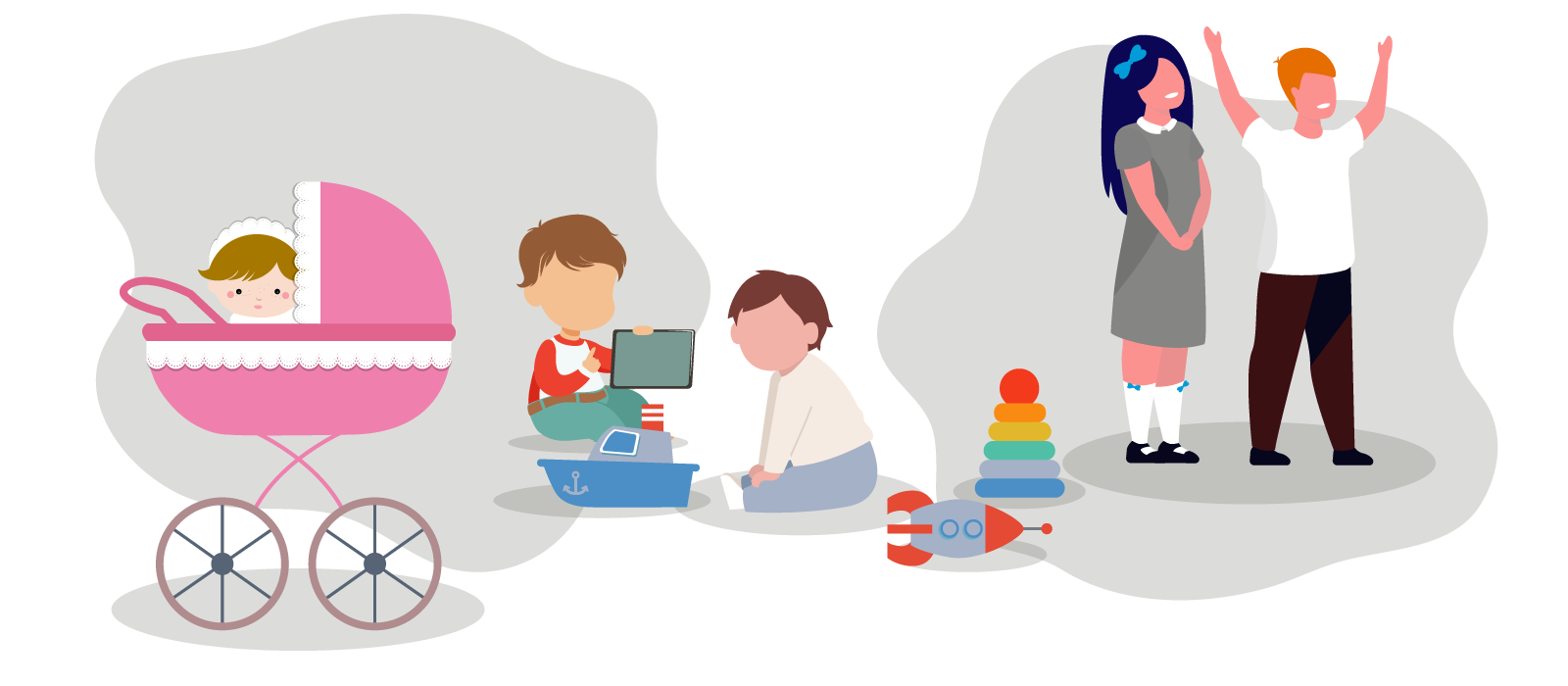 Early years education
'Early years education' (Pre-School) is childcare or school for children up to 5 years old. In the early years, children learn by playing and mixing with other children and their teachers. It is as important as going to school.
Early years settings
'Early years settings' means any nursery, preschool or other type of childcare for children up to 5 years old.
People who work in early years settings are trained about keeping children safe and helping them to learn while they play.
Why is it good for my child to go to preschool or nursery?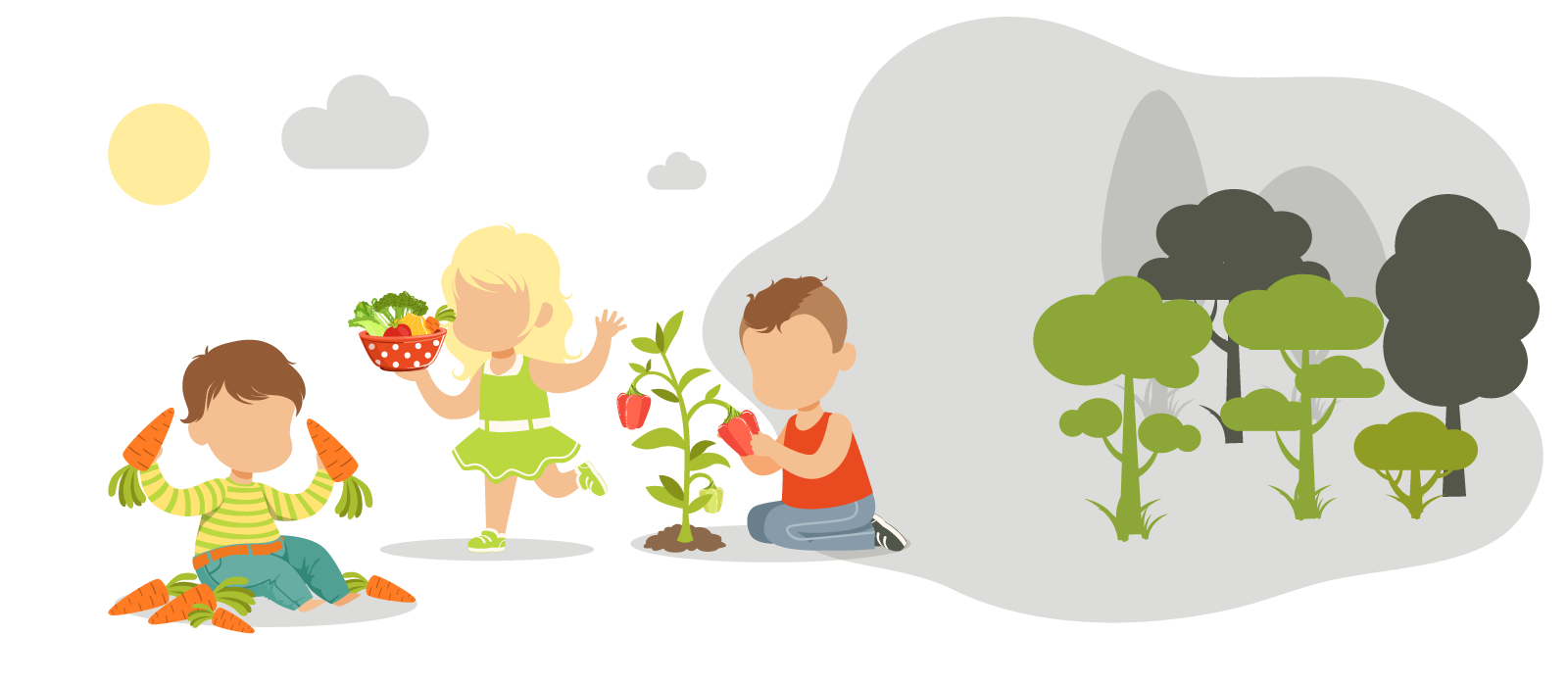 If children have a good time at preschool or nursery, it will be easier for them when they go to school. Please illustrate some of the bullet points to represent positive images of nursery
Lots of fun - more toys and activities
Exploring, trying things out, getting stuck into new things
Chances to do things you don't get to do with them at home
Lots of things to bring their talking on
Learning at the same time as playing
Confidence
Learning and playing outside
Keeping fit and active – especially if they walk there.
Getting tired so they sleep well at night
Getting on with other children their age
Being part of their community with other children
Sharing
Follow instructions and routines
Understanding different rules for different places
Feeling ready for school
It gives you a break!
When can my child start nursery or preschool?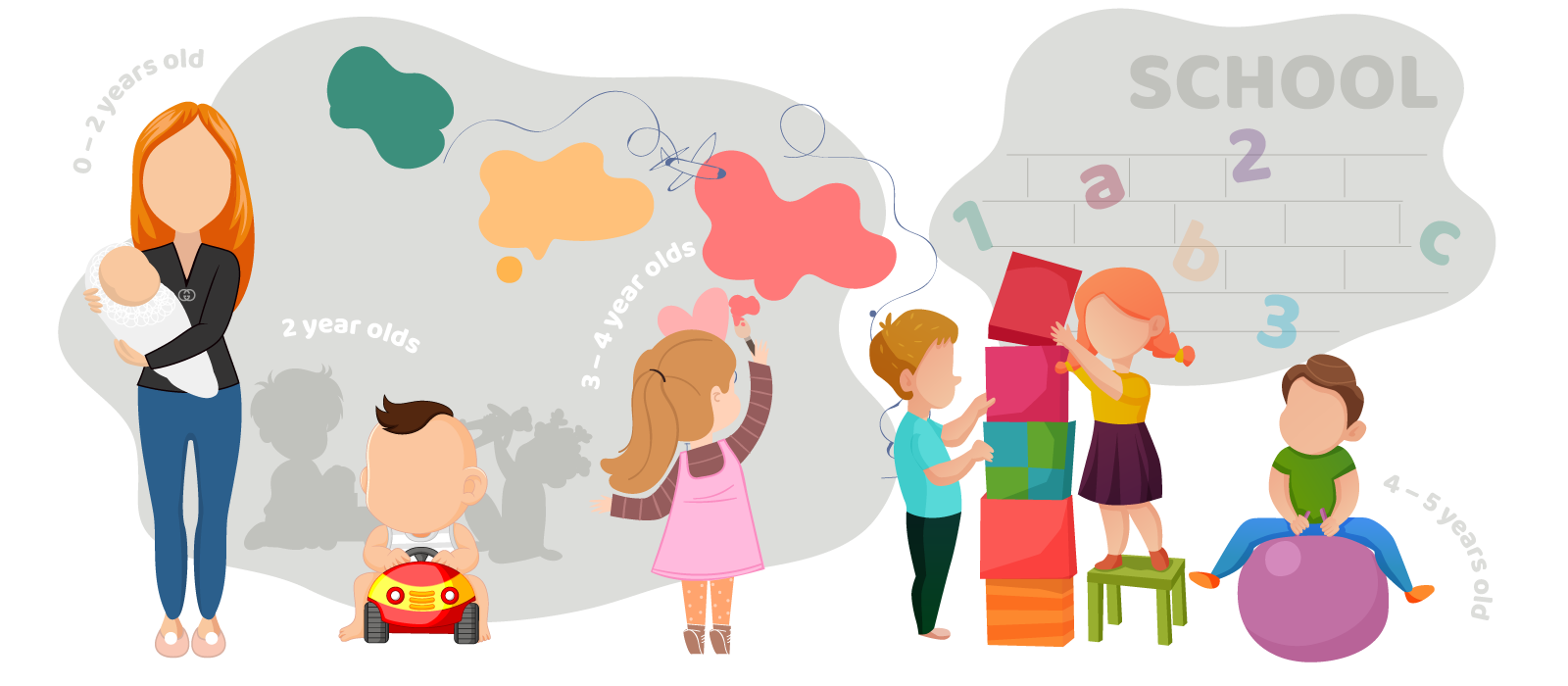 Your child can start nursery or preschool whenever you want them to, even if they still wear nappies.
You can choose how many hours they go for.
0-2 years old – some nurseries can look after babies. They have separate rooms from the older children. The carers are specially trained to care for babies.
2 years old – most early years settings can look after 2 year olds. Some children can go for free – Find out how you can get a free nursery place.
3-4 year olds – all early years settings can look after 3 year-olds and 4 year-olds. All children can go for free but there might be some extra costs. Find out how you can get a free nursery place.
4-5 year olds – children go into Reception class at school when they are 4. They start in the September of the year they have their 5th birthday. Some children will only just be 4 years old and some children will be very nearly 5. You have to apply for a school place before January. Your early years setting can help you to apply.
How do I find a nursery or preschool?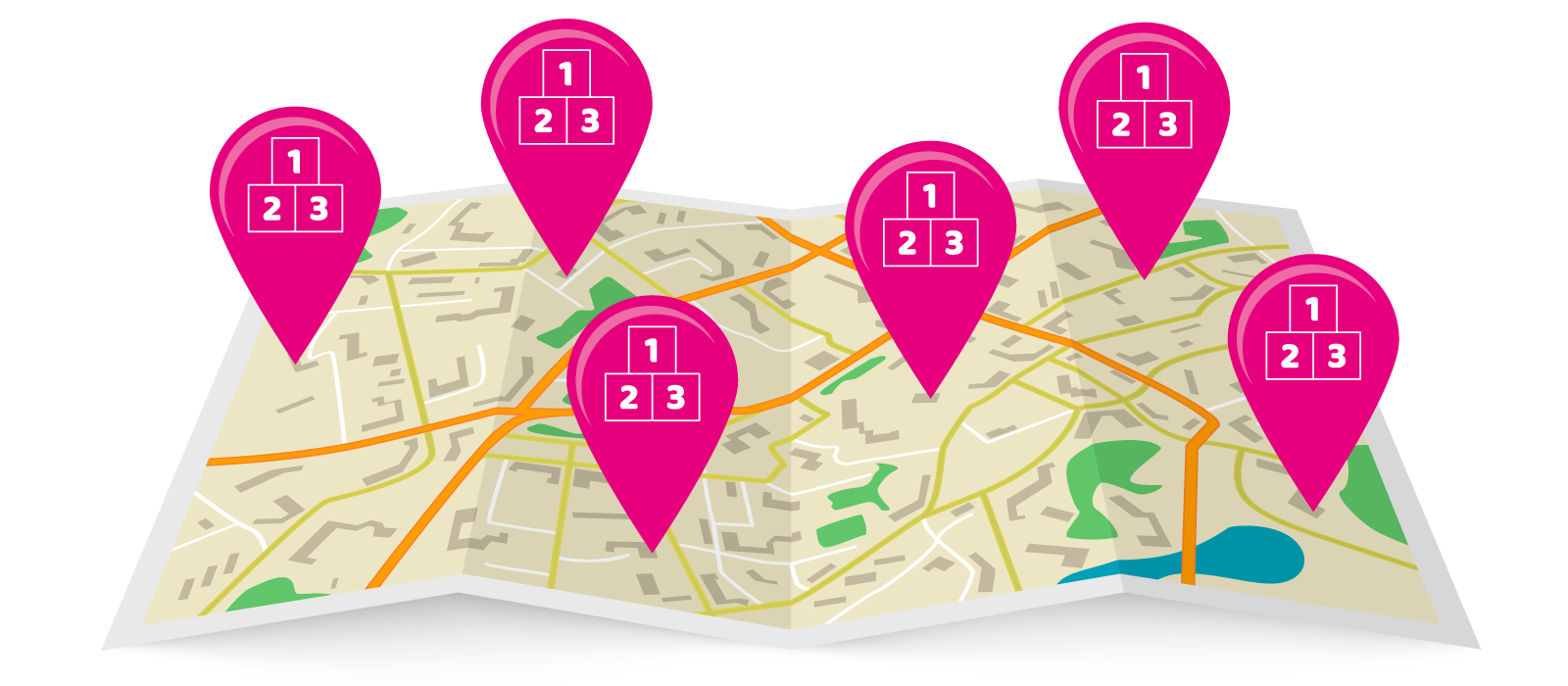 Click on this link to see which nurseries and preschools are in your area.
Phone the Family Information Service for help finding nurseries and preschools in your area.
You can ask your health visitor or key worker for help too.
Give the early years setting a ring and ask if you can visit with your child. Have a good look around and see if you and your child feel comfortable there.
Ask as many questions as you like about things that are important to you and your child. See if the people who work there make you and your child feel comfortable.
You will be given paperwork to fill in to register your child there. The early years setting has to get all this information before they are allowed to look after your child. Lots of parents find paperwork hard. If it looks like too much, just say that you don't like paperwork and ask if they can do it with you.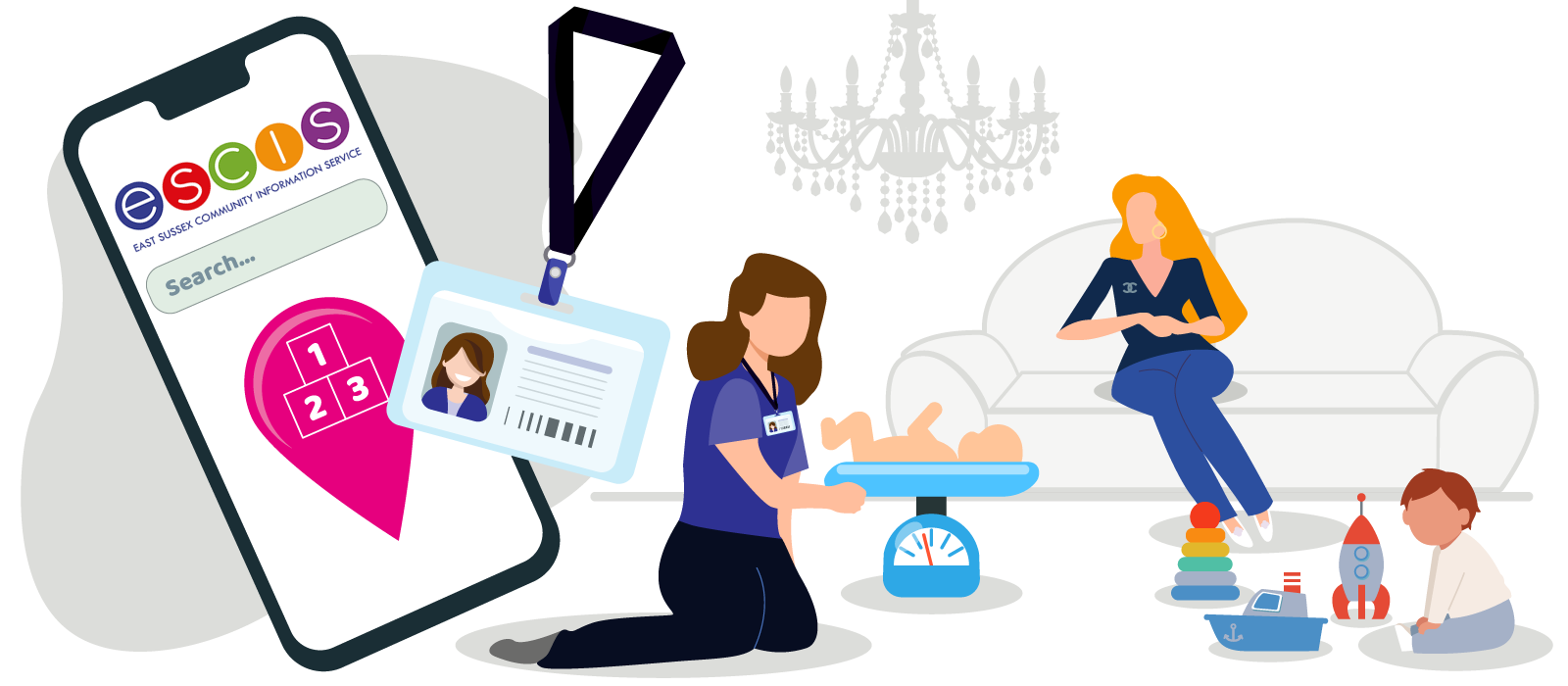 How will my child settle into preschool?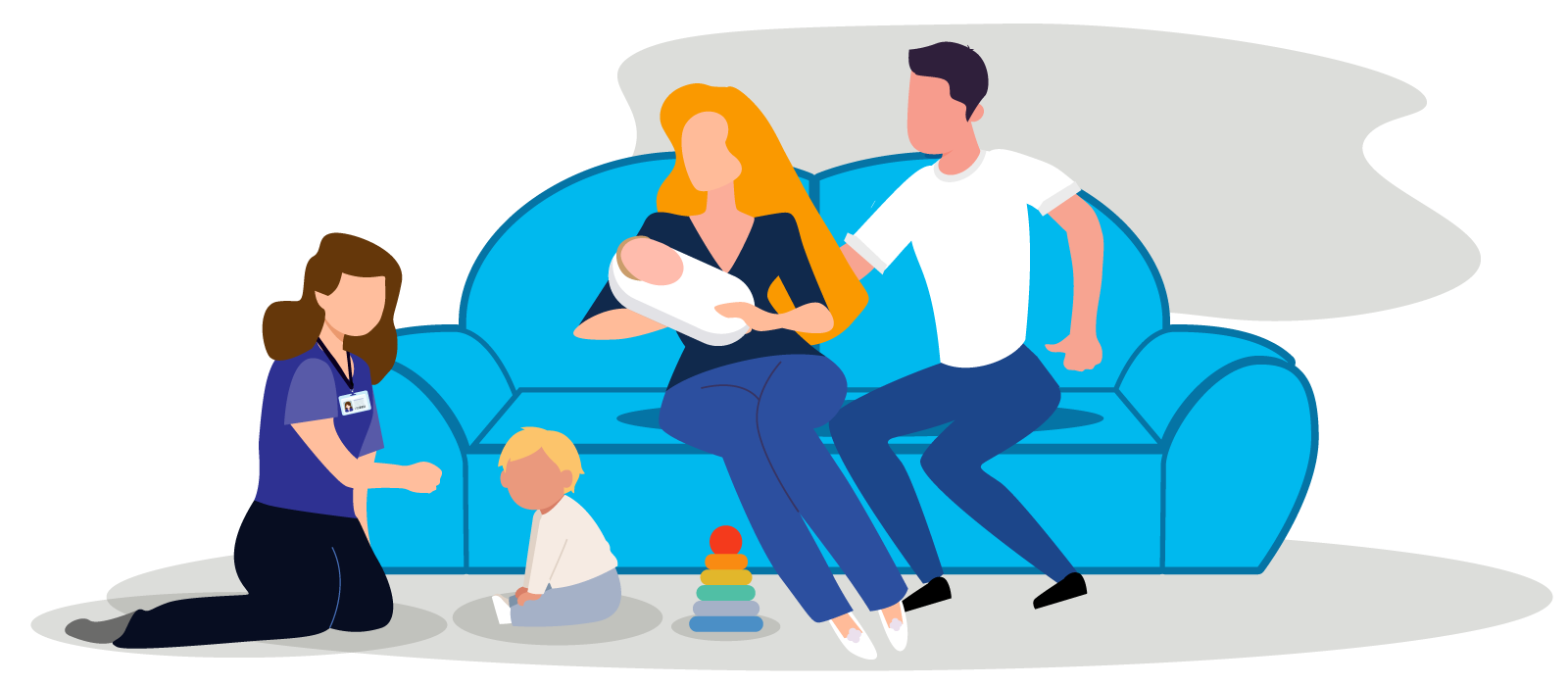 You and your child will have a key person. This is one of the nursery workers who will take extra care of your child (it is not the same as a key worker). Your child will be looked after by other people too, but their key person gets to spend more time with them and they also get to know you, so that you can chat about how your child is getting on.
All nurseries and preschools have their different ways of settling children in. Some ask parents to stay with their child for short visits first. Some give parents the choice.
Every child is different, so parents and the early years setting need to work together to help the child settle in.
It is normal for children to take a little while to get used to going to preschool. There are lots of things that you can try to make it easier. If you are worried that your child is finding it too hard, talk to the manager or your key person. They will want to help. They can make little changes and find a way to make it easier for your child.
It is normal for children to find it hard to say goodbye to their parents even if they have a good time once they get into it. It is hard to leave them when they are upset but they can settle down more quickly after you have left. The preschool can ring or text you to let you know that they have settled. They can also show you photos of them playing happily so that you know they are ok.
It is very important not to give up, because that makes it harder for next time.