Attendance
Expectations and rules
The law and statutory guidance for school attendance apply equally to GRT pupils. There should be equally high expectations for good attendance, but with a culturally sensitive and personal approach.
Equalities legislation requires schools and other services to have flexibility within systems and approaches in order to meet the individual and cultural needs of pupils and their families.
It might be useful to direct parents towards information on the parents section of this website for information about attendance and the guidelines for cultural absences.
Cultural reasons for absence
There are some situations when the headteacher can agree to authorise an absence for cultural reasons. Absences are more likely to be authorised if the child usually has very good attendance. In no circumstances can absences be authorised if it would mean that the child will have attended less than 200 school sessions in a rolling 12 month period. Attending more than 200 sessions does not mean that an absence must be authorised, it just means that it is legal for cultural absences such as travelling for work to be authorised.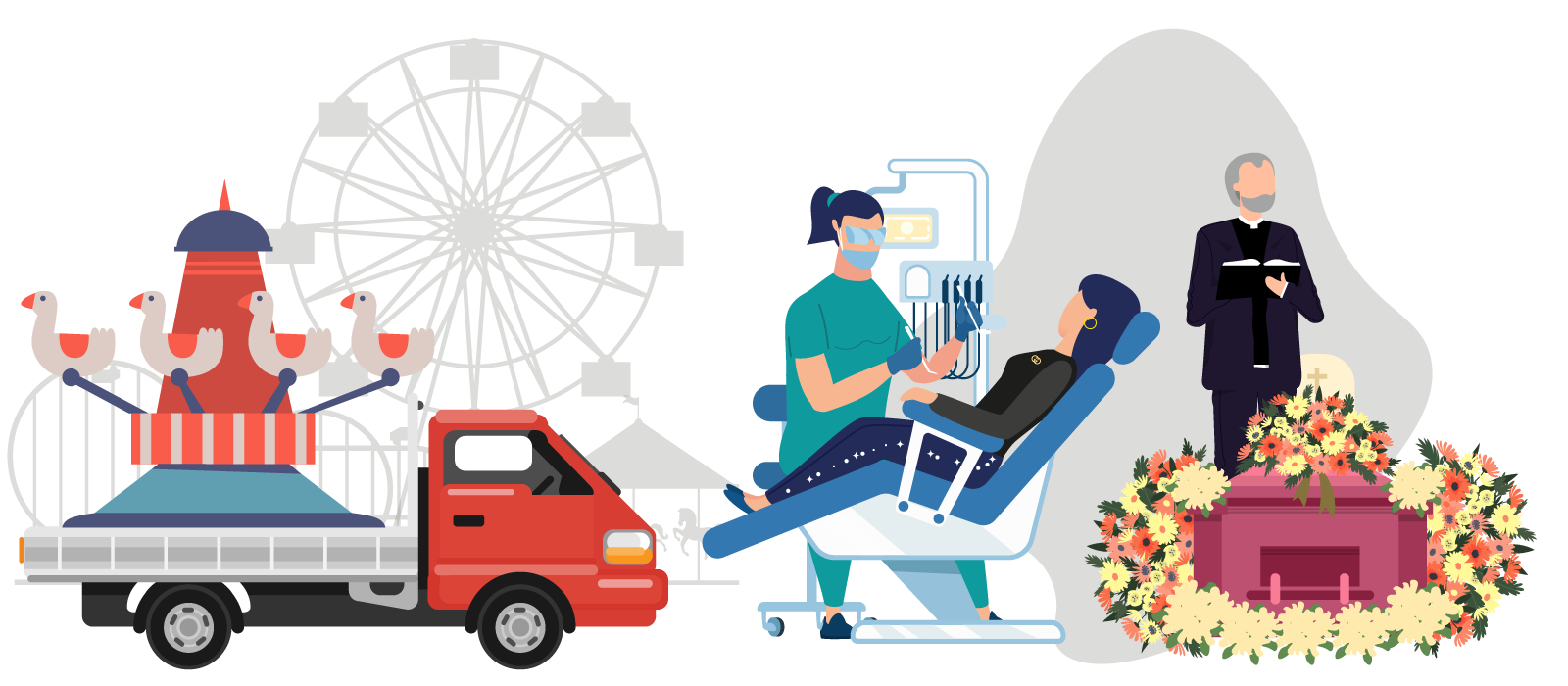 Common requests for authorised absence:
Funerals and the days or weeks surrounding them.
Cultural events such as horse fairs, where the child experiences important parts of their culture and family history.
Family emergencies that make it impossible to get the child to school. GRT families tend to be close-knit and when a family member has a crisis, the natural priority is to stick together while it is sorted. School has to be considered a safe and supportive enough place for the family to send their children to school during difficult or chaotic times, otherwise the children are likely to be kept off school.
Travelling for work
There are additional rules for absences due to travelling for work. Link for Find out about T-Coding
Sending Attendance Letters
Automated systems and standard letters about attendance can break down all the good work done by parents and schools to improve attendance. Consider personalising all attendance letters, or ensuring that they only go to families once checked by the head teacher and GRT Champion, as they can do more harm than good. Also consider literacy barriers and the confusion, worry or distress that attendance letters can cause parents who do not understand the way automated attendance monitoring works.
If a letter has to be sent, it is best practice to make a phone call or have an informal conversation with the parent to explain it first.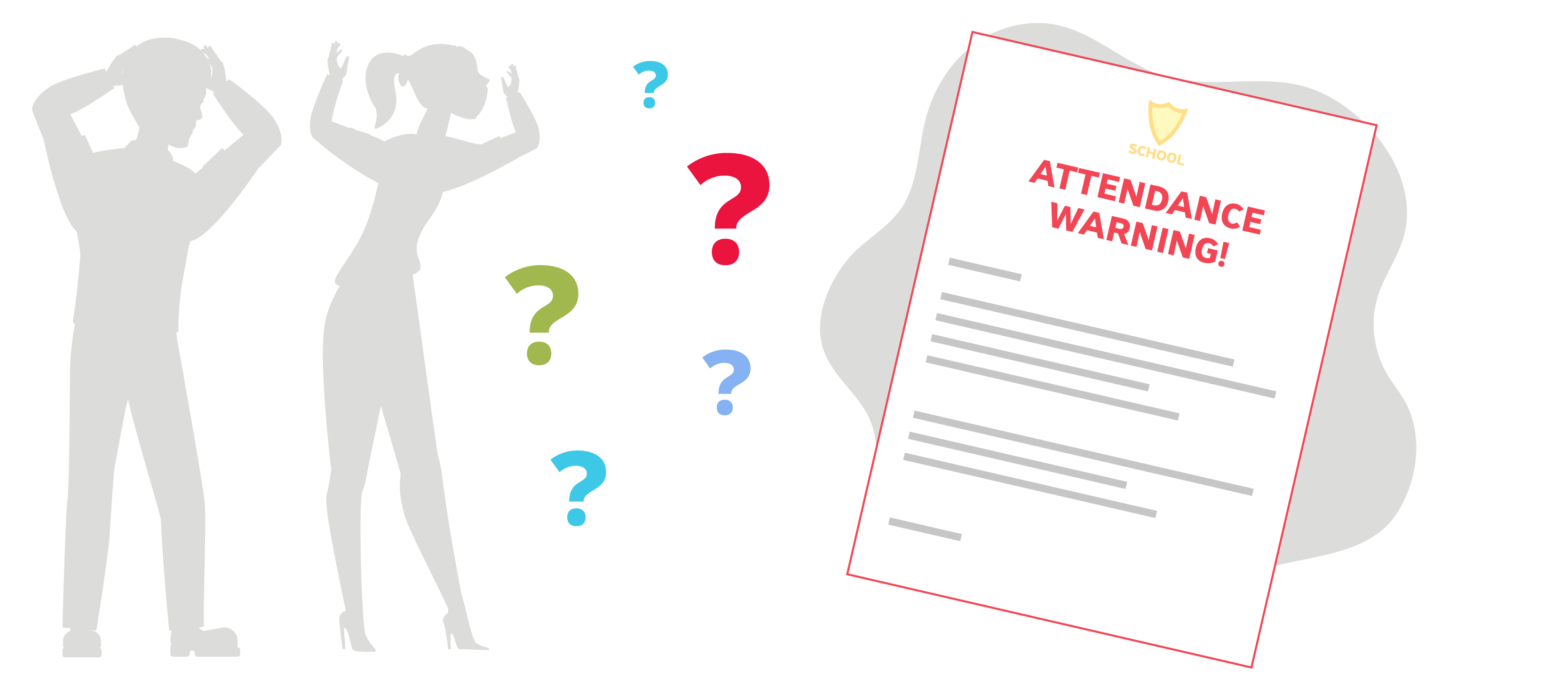 Supporting good attendance
Achieving good attendance involves the school, the pupil and their parents, working together.
An effective approach is about engagement rather than enforcement.
This section explains some of the essential considerations for improving the attendance of GRT pupils.
Shared understanding
A shared understanding between parents and the school prevents low attendance, as well as being essential for improving attendance. Click here to go to the parents page for attendance.
Parents want their children to learn to read and write but may not understand why good attendance is necessary. It's important to have a clear agreement right from the start about the school's expectations and how any cultural commitments will be taken into account.
Shared understanding will come from honest conversations. If there are complex issues affecting attendance, the right sort of conversations will only happen when trust is built.
Come to an agreement about why school attendance is important. The legal aspect is not necessarily enough – the reasons need to relate to parents' and children's aspirations, choices and opportunities in a changing world. The impact of attendance should be in terms that are relevant and personal to the child.
What are the barriers to school attendance? How can these be overcome? The parent and child need to see that this is a two-way partnership effort, with give and take.
Agree what is meant by good attendance, acceptable reasons for absence and communication about absences, to avoid tensions and misunderstandings.
Recognition
Parents and children need to see that their efforts, breakthroughs and challenges are recognised.
Some families will go to more effort than most to get their child to school, and still have unacceptably poor attendance/punctuality.
It is crucial that the effort, breakthroughs and challenges are recognised in all communication with the family, even when a formal process needs to be followed to address the attendance issues.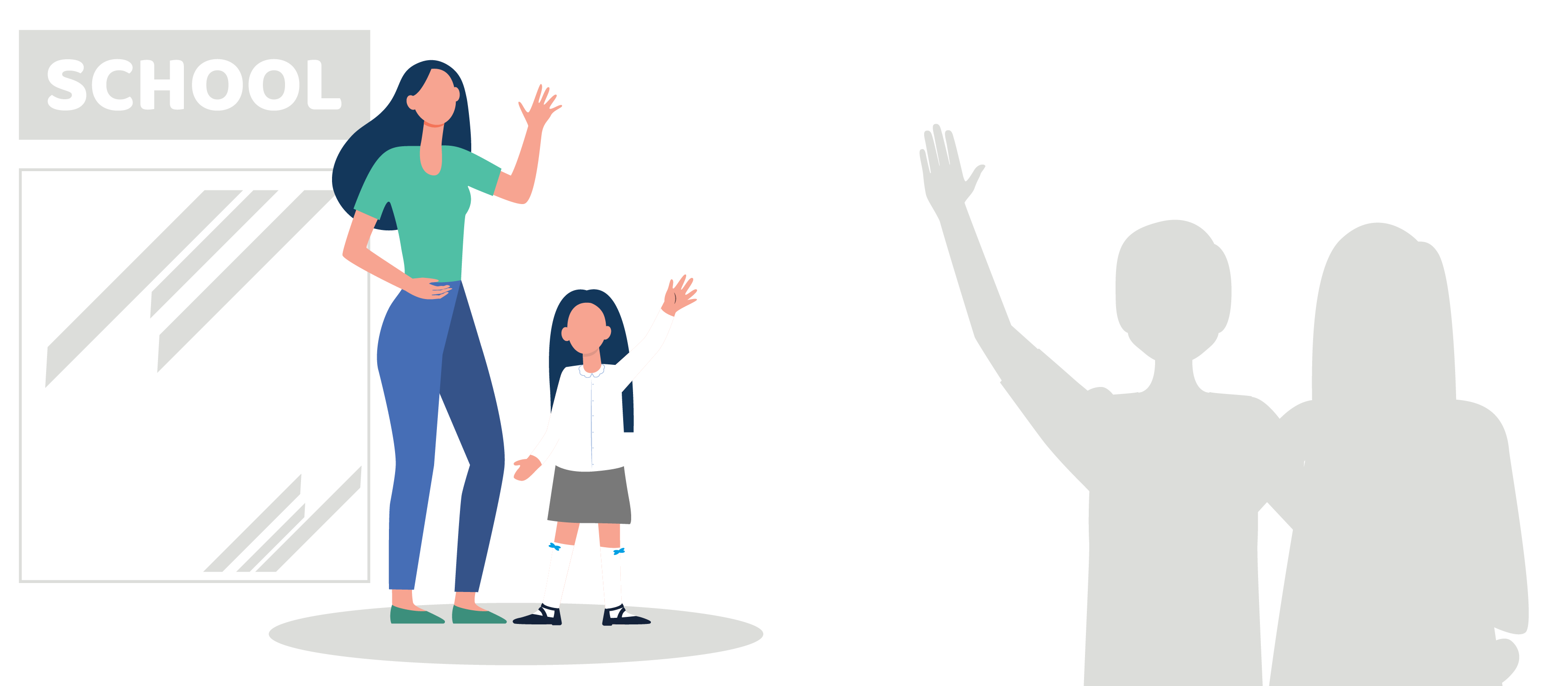 Trust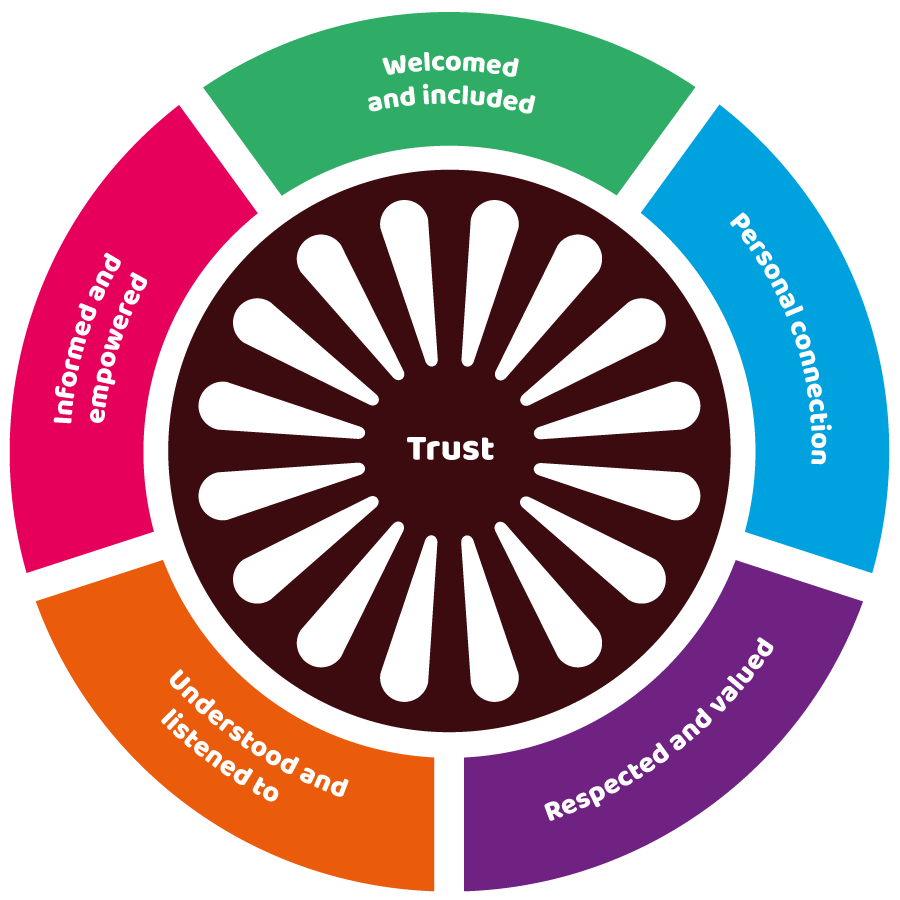 Trust is often the biggest barrier to attendance. Parents and children are leaving the safety of their family or community. They need to trust that they are safe from harm, safe from judgment, safe from racism, and safe from compromising their cultural values.
The trust you build can be fragile. If a parent is anxious about their child's safety or wellbeing, small issues and oversights are magnified. Tensions build, trust falls apart and attendance drops.
Building trust needs to be part of the team culture. All staff, including office staff and the site team, effects the family's judgement about whether it is a welcoming and safe place.
Click here for more information on building trust.
Willingness to attend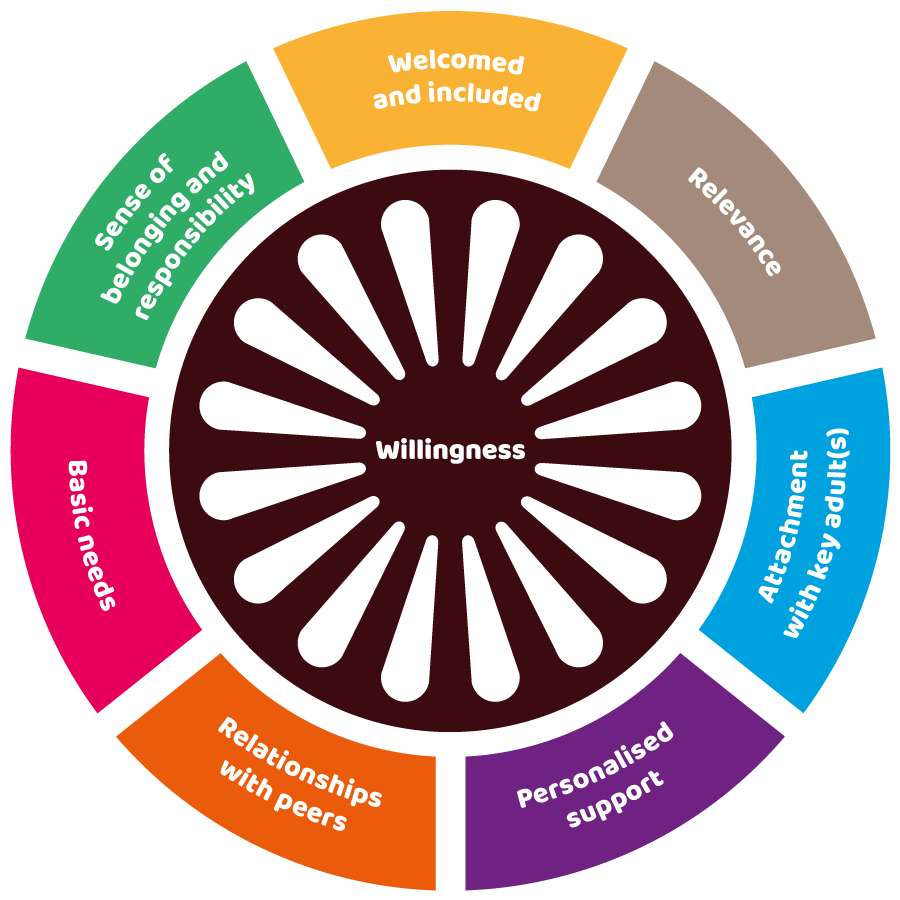 If a child is willing to attend, this can make up for other barriers to attendance.
If a child is unwilling to attend, it can be difficult for parents to improve their attendance.
Click here for more information about building willingness
Cultural value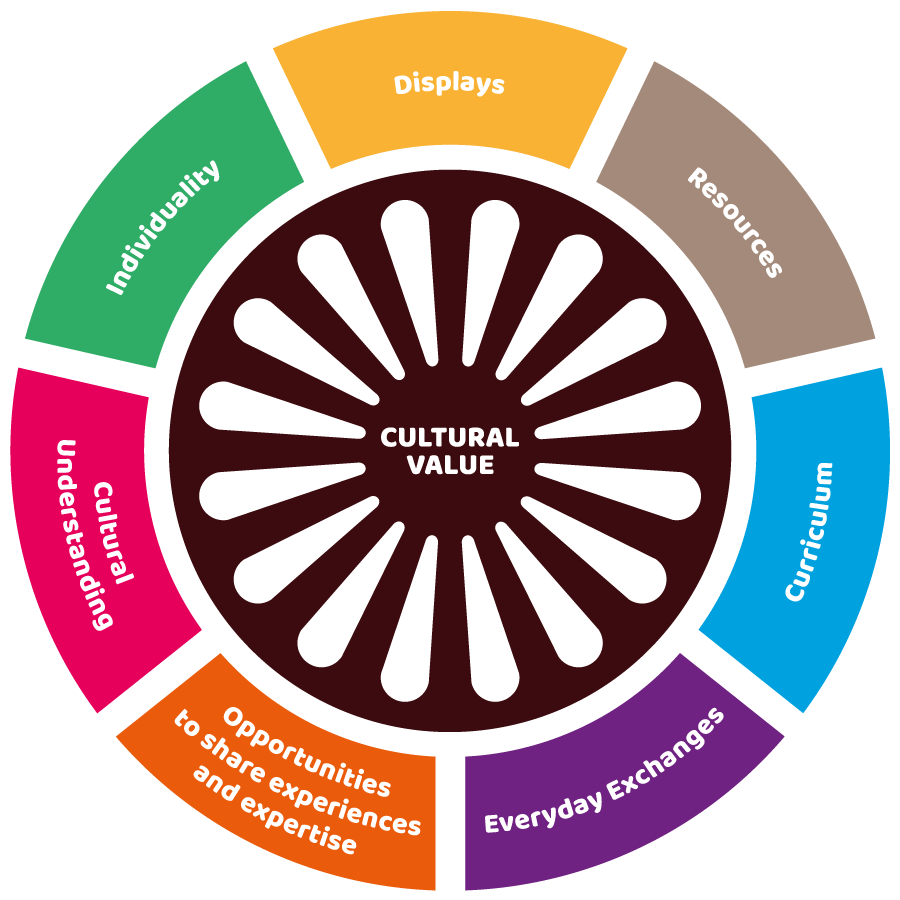 Inclusion of GRT culture supports good attendance because children and parents to see that:
This is a place where they belong
This is a place where they are valued
This is a place where they are safe, and where racism will not be tolerated
Having positive experiences of GRT culture and learning about GRT history helps all children and parents to question racism against Travellers.
Click here for more information about the inclusion of GRT culture.